ReachIvy Exclusive: Top College Series – An Interview with McCombs School of Business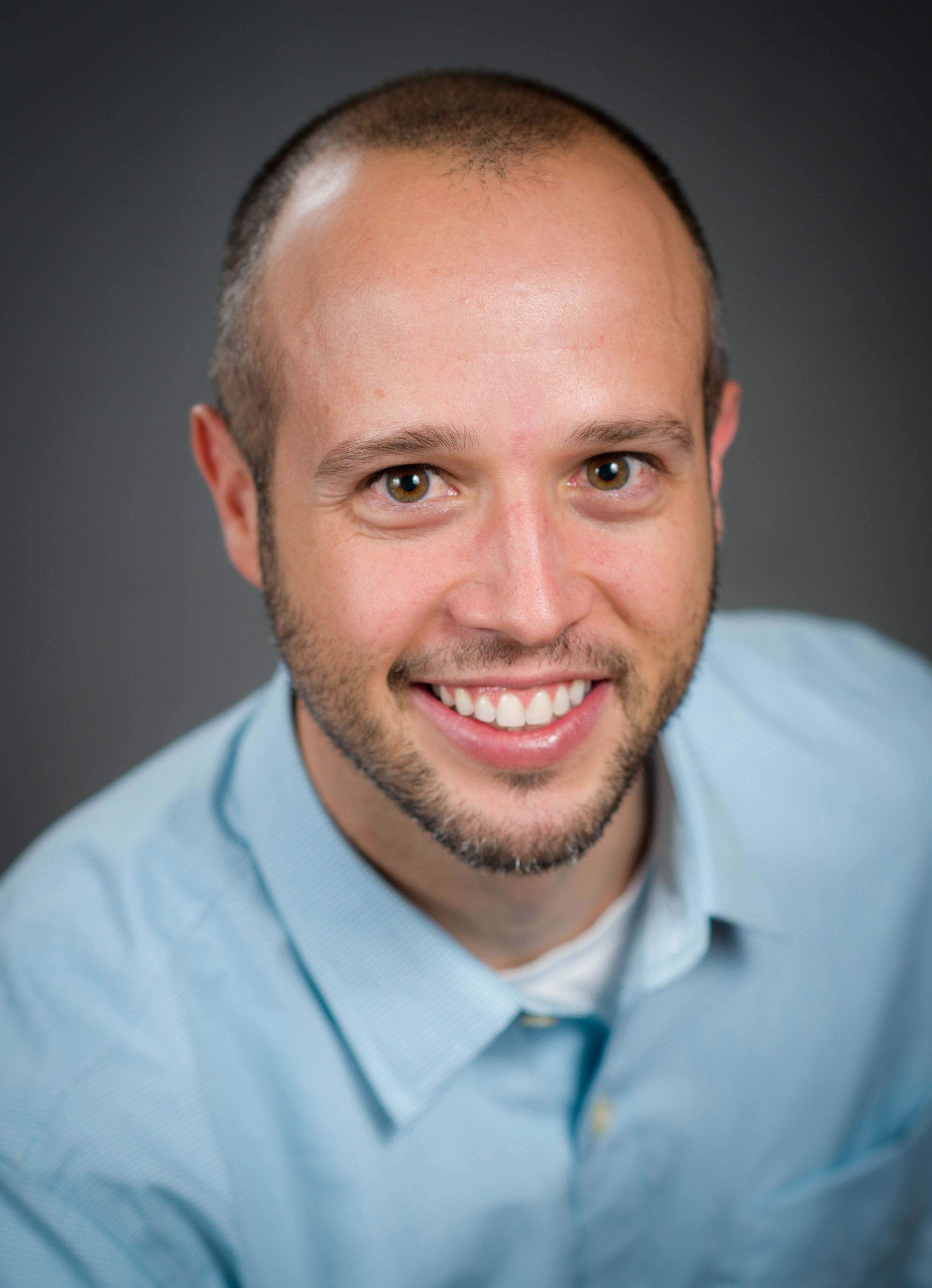 Name: Rodrigo Malta
Designation: Director of MBA Admissions         
School Name: The University of Texas at Austin, McCombs School of Business
1. Who should ideally be applying to study at Texas McCombs?
At Texas McCombs, we are looking for students ready for an immersive two-year educational experience in Austin, Texas the most entrepreneurial city in the U.S. During the program, Texas MBAs enjoy boundless opportunities to pursue curiosities and discover new passions. Our students will supercharge their career, expand their professional network, and sharpen their skills to be an influential leader in their communities and beyond.
"At Texas McCombs, we are a laboratory for the curious, and a springboard for the tenacious and bold."
2. Can you share with us what qualities are you looking for in your incoming class?
The admissions committee at Texas McCombs is looking for students that have shown strong academic aptitude, have a positive career trajectory, and enjoy working in teams in a highly collaborative environment. At Texas McCombs, we are a laboratory for the curious, and a springboard for the tenacious and bold. We are looking for students that are fearless and embody the competitive yet collaborative culture of our school.
3. What according to you are the most interesting classes and/or professors?
Our program highlights start with our curriculum. The Texas McCombs core curriculum prepares you to build, manage, and lead enterprises that create value. What you might not know is that after a semester of required core classes, your curriculum is completely up to you. In fact, more than half of your class time at McCombs is self-selected through electives. You'll select your concentration. You'll choose from the 100+ elective courses offered. You'll apply for fellowships, participate in competitions, study abroad, and leave our program prepared to dive headfirst into the challenging, rewarding world of modern business. Beyond the classroom you will be taking advantage of a variety of experiential learning opportunities, including our MBA+ Leadership Program, MBA Fellows, and a variety of global opportunities.
4. What are some of the facilities and faculty resources available to students who want to explore cutting edge careers, or pursue entrepreneurship while in the program?
There are too many to list out, so I will highlight one for your readers. Number one is Rowling Hall – our state-of-the-art new building that is opening this Spring semester!  The new home to the Texas MBA program is next to the AT&T Executive Conference Center on the west side of the UT-Austin campus. Rowling Hall will be the "launch pad" for projects between the school's students & alumni and the wider Austin community. I encourage your readers to reach out to our admissions team about other resources available at the McCombs. We can connect them with current students leveraging these resources as they go through the program!
5. For international students:
What assistance does Texas McCombs provide to help them chalk their career path? For students looking to return to India – what type of support would they receive?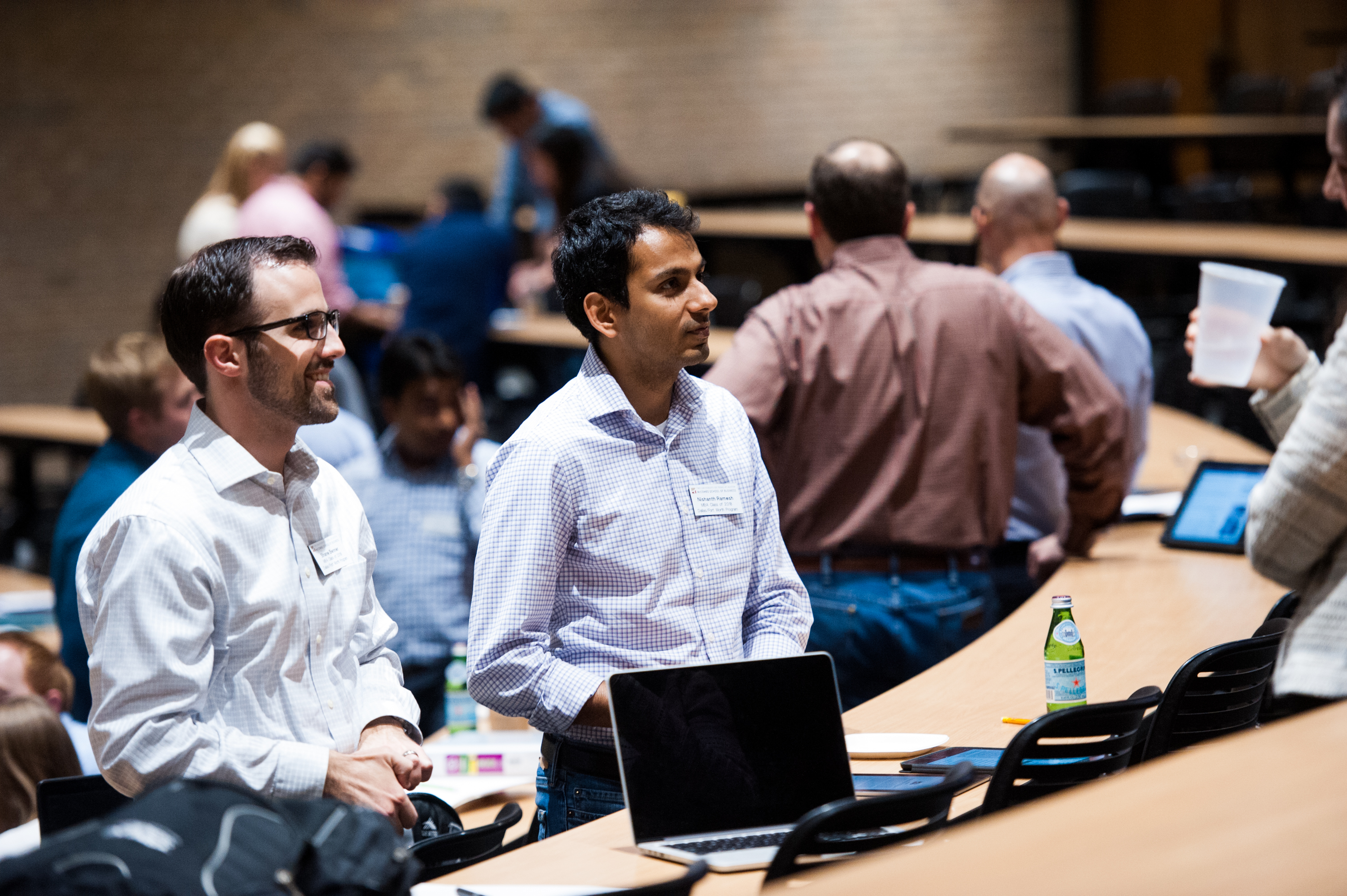 Our top-notch Career Management team at Texas McCombs offers personalized attention to build a customized career plan that fits all students' needs. The journey with our career management team starts with MBA Orientation, where students learn about MBA career paths and the resources available to them at Texas McCombs. We continue the conversation and support through the fall semester via our award-winning Career Management Course, taught by our Career Advisors and one-on-one appointments. Beyond the fall semester, our students continue to receive support via one-on-one appointments, career treks, and various online and in-person workshops.  A bonus for our international students is the fact that Technology and Consulting, the top placement industries at Texas McCombs, are both welcoming of international student recruitment for internships and full-time opportunities.
Is there any financial aid available to international students? If yes, who according to you would be the ideal candidate?
All admitted international MBA students are automatically considered for the admissions scholarships – the awards are presented to admitted students along with their admissions decision. McCombs offers recruiting scholarships in the form of cash awards and out-of-state tuition waivers. Scholarships range from $2,000 to full tuition, with 25-30% of incoming students receiving a scholarship award.
6. Your final word for students:
Reach out to us to learn more about Texas McCombs. Our current student ambassadors that love to share their experiences with prospective students and are well-versed in managing the time difference to make these virtual chats happen. Connect with us in-person or virtually in the near future.