Cracking The College Application Process – Our Top 10 Tips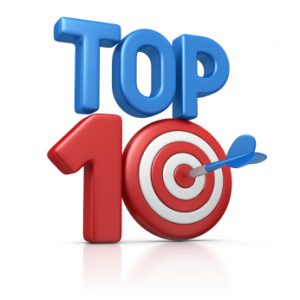 Planning to apply to a top college abroad? Keep these tips in mind during the college application process!
1. Start Early. Finish strong!
2. Build Your Academic Profile. Aim for those A's!
3. Engage In Extra-Curricular Activities.
4. Explore Your Career Interests.
5. Work & Live like a Leader.
6. Enhance Your Vocabulary.
7. Organize all your tasks every time! Stay orderly.
8. Involve Your Family and Friends in your Journey.
9. Learn to stay calm under all circumstances.
10. Take that Leap of Faith.
ReachIvy offer college application resume writing services to aspiring students willing to study abroad.
ReachIvy sincerely hopes that this article serves as a critical tool to increase your knowledge base. For study abroad consultation or career counselling with ReachIvy, Submit a Query now! Also, review our resources section to access our free premium content.