Top Emerging Courses for Undergrad Science Students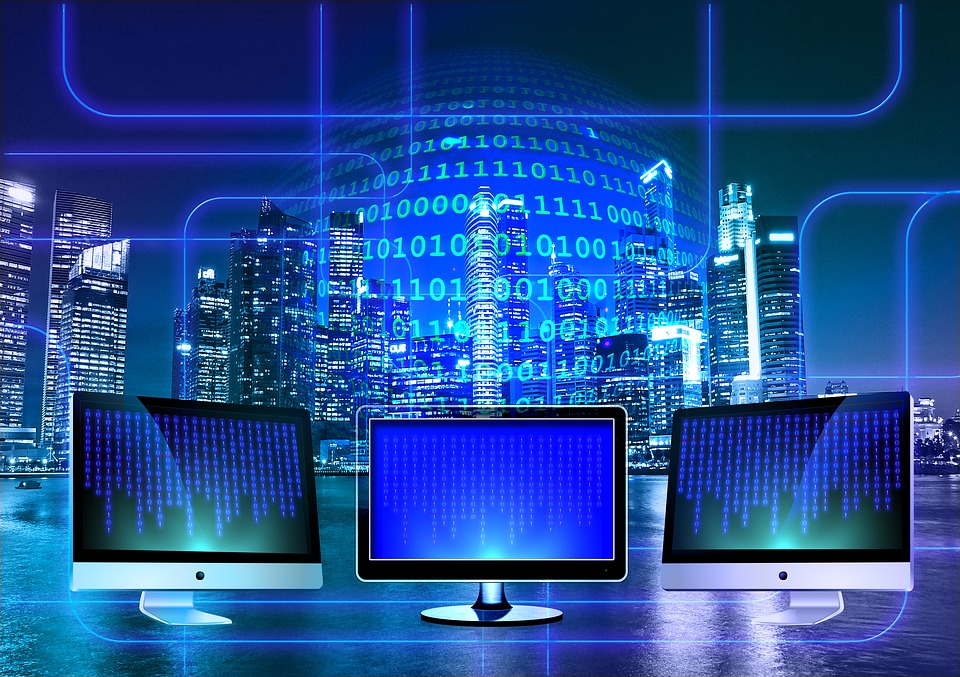 How often have your parents and loved ones advised you against pursuing a course of your own choice, because 'it does not pay well?' In fact, in most cases, career counsellors are often questioned by parents on what careers will guarantee them good money, comfortable lifestyle, and less stress. So here is a quick lowdown on top 7 emerging careers if you are an undergraduate science student.
New Age Engineering Courses
In the new millennium, tech-based industries will rule the charts. Many new courses for engineering programs are being developed to meet the changing climate in communications and technology.
1.Environmental Engineering:
An off-shoot of civil engineering, this branch is garnering attention because of its importance in restoring our planet's health. Since environment has become an important worldwide issue, careers made in the field of environment – be it marine biology, environmental engineering, biogenetic engineering, nanotechnology – have tremendous scope in India, but more so in developed nations of the world. Many engineering schools now offer Environmental Engineering as a recognized specialization that are increasingly picked by students.
2.Robotics and Artificial Intelligence
Robotics is a branch of technology which deals with robots. On the other hand, Artificial intelligence (AI) is a branch of computer science that involves developing computer programs to complete tasks which would otherwise require human intelligence. AI algorithms can tackle learning, perception, problem-solving, language-understanding and/or logical reasoning. Robotics involves building robots whereas AI involves programming intelligence. Robotics helps you understand, and acquire insights about automation and machine learning and how they are an answer to our need for accuracy, speed and efficiency.
3.Interdisciplinary Engineering:
Due to the overlapping of many industries, we have a plethora of interdisciplinary branches like Mechatronics (mechanical and electronics), biomechanical (biology and mechanical), biochemical (biology and chemical) etc. This approach has opened the doors to innovative enterprises and lucrative roles in diverse sectors.
Thinking about Medical field? The medical science arm has proliferated into diverse branches beyond traditional fields of medical practices and nursing. Today, if you do not want to be a doctor yet passionate about the medical field, consider other specializations that offer equally good, if not better career opportunities:
There has been a tremendous growth in the realm of genetics. From genetic engineering to Applied Genetics, Stem Cell & Tissue Engineering to Genomics, the choices are limitless. It offers a long list of career opportunities in research science, biochemical industry, pharmaceutical and agrochemical industry.
The drug industry has been a pivotal industry since the birth of medicine. And it continues to be so. Given the importance of drugs and medicines in healthcare, the popularity of pharmaceutical studies has seen a steep rise. There are many courses that you can pursue such as Pharmacy technology, Forensic Science, Pharmaco Vigilance, and the like. If you like research, pharmaceutical studies will provide unlimited opportunities.
3.Nutrition and Dietetics:
Fast foods, unhealthy eating and lifestyle has given an added edge to the importance of nutrition and dietetics. This career has greater scope with low cost of operation and high scalability. You can choose to join the food and healthcare sector or even become a professional expert in the area and start your own consulting practice.
4.Data Science Management
Data Science has become the pre-requisite of all industries. Whether business house, medical facility, banking or public service sectors, the relevance of data is common to all. The field of data science will make you adept at data handling and also ensure a thriving career. Along with it, you can opt for Machine Learning & AI (Artificial Intelligence) which is implemented far and wide in all industries to generate automation of processes and also to drive better accuracy and efficiency. Cross-collaborative studies like MBA in Engineering, Masters in Information Systems, and the like will help enable a high growth curve.
Beyond these 7 courses, you will come across many that will suit your interest and career goals. Map your career aspirations, your preferences, and your aptitude to find what's the best fit for you. Seek a career counsellor who can guide you by using a scientific evaluation tool to help you nail the right path of action.