How To Choose A Curriculum If You Are Planning To Send Your Child Abroad For Further Studies?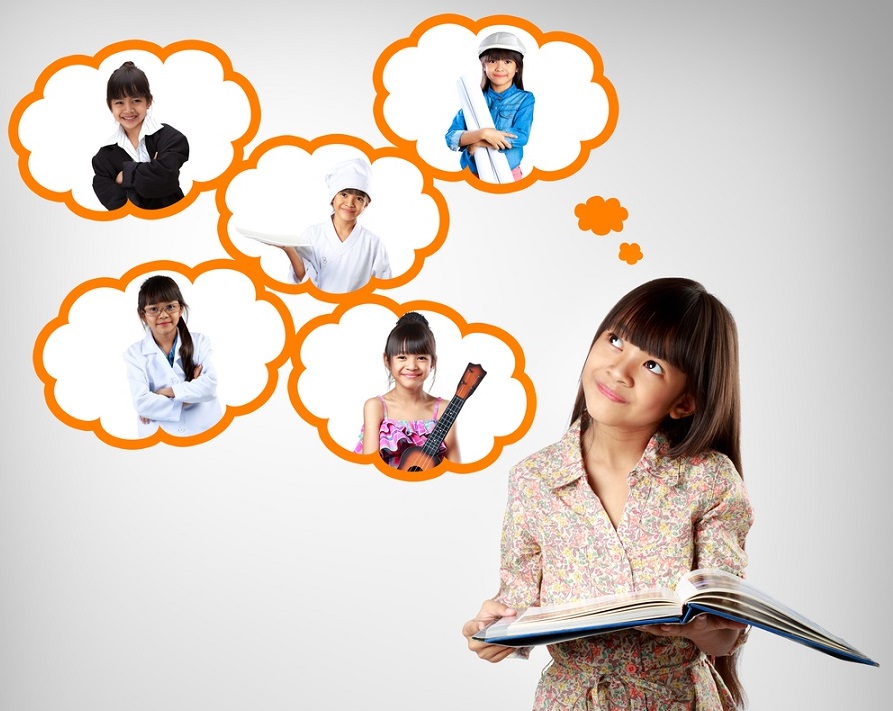 Should I focus on my child's academics or pursue their passion for the arts? Is rigor at a young age important to lay a strong foundation or should I let them explore a broad range of interests to gain a holistic understanding?
The education system in India is evolving and the number of schools offering an international syllabus has risen significantly over the years.  The various national and international curriculum bodies governing the school education system are:
Central Board of Secondary Education (CBSE)
Council of Indian School Certificate Examinations (CISCE)
State Government Boards
National Institute of Open Schooling
Cambridge International Examination (CIE)
International Baccalaureate (IB), and
Edexcel Examination Board
With the increased number of options comes more confusion, as each board has it's own strengths and advantages.  Remember, even the same qualification can be taught differently at different schools. So how can you maximize your child's school years, identify the appropriate curricula and build a strong foundation to help them reach their dream college abroad?  Here are our top tips:
1. Do your homework. Each of the National and International boards offer very different styles of learning. When evaluating schools, make sure you thoroughly understand what the ethos of the Board is, and does the school offer the appropriate framework around it. Delve into number of subjects, range and restriction of choices, additional curriculum requirements and grading benchmarks.
2. Evaluate the learning style. Does the method of teaching support your child's learning needs? Every student learns differently, especially if from a young age they have been part of one style or system and are now asked to submerge themselves in another. Probe into classroom dynamics and what parameters the student is evaluated and assessed on. For example, do students need to actively participate? Does the school follow the rote learning methodology or is it more interactive? It's important to evaluate how your child will be taught and whether the pedagogy matches their expectations.
 3. Probe into activities outside of the classroom. If you are choosing a board for it's holistic development, explore the clubs, groups, sports etc. the school has to offer and ensure you find activities that resonate with your child's personality.
4. Speak to parents, students and alums. The parents, current students and alumni are a great voice for the school and curriculum, and will provide the best in-depth perspective.  Connect with them!
5. Check University placements. Placement statistics provide great insight into a school and curriculum. Probe into:
How many students are studying abroad annually
What colleges and location are they going to
Is there an in-house counseling team guiding students through the process
Answers to these questions will help you select the appropriate option that best matches your study abroad goals.
6. Understand transition issues. The Indian education system, that teaches primarily using rote-learning methodology, aligns well with UK colleges that also have a strong academic focus.  Conversely, the IB program encourages a holistic approach, and well prepares students who are looking at America.   It's important to identify the curricula that will help your child be "college ready" for your ideal geography and smoothen the transition for when they are ready to study abroad.
Some students and parents believe that a high school education in an international curriculum will aid in the application to a foreign institute or organization. It's important to note that while it may ease the transition, or provide you more opportunities for broad-based development which is a trait some international colleges value, all National boards are accepted by colleges outside of India.
The curricular you select for your child lays the foundation for his/her path; it is a decision that requires multiple variables. Take an educated decision and build the blocks towards a solid future for your child.
ReachIvy  sincerely hopes that this article serves as a critical tool to increase your knowledge base. For study abroad consultation  or career counselling  with ReachIvy, Submit a Query now! Also, review our resources  to access our free premium content.
This article was also published in MyCity4Kids on 29/12/2016.