BLOG
5 Ways To Realise Your Child's Potential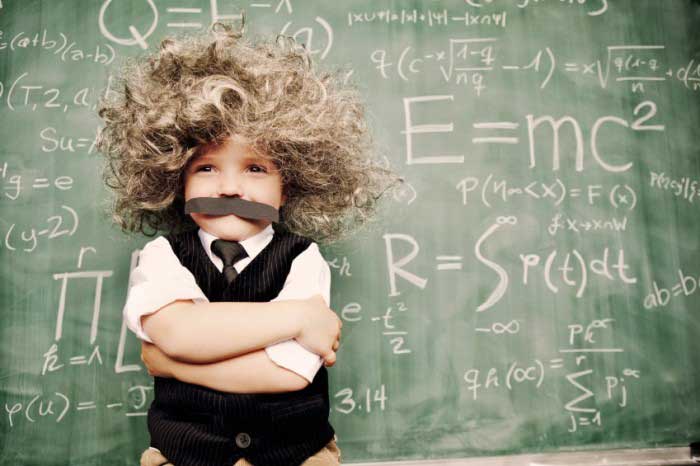 Should I focus on my child's academics or pursue their passion for sports?  Do I need to teach them a foreign language or should I sign them up for programming courses?  Should they get an hour of free play everyday or should I let them explore apps on the Ipad?
Parenting is a challenging job. There are an infinite number of opportunities knocking at your child's door and the decisions you make will impact their growth and development.  Not only do you help define their academic side, but also lay the foundation for their character, work ethic, attitude, confidence and much more.  So how can you maximize their school years, best guide them as they discover their strengths, weaknesses, likes and dislikes, and build a strong foundation to help them reach their full potential?  Here are our top 5 tips:
Identify their strengths. Take a step back, sit down with your child and identify their strengths. Also probe into their passion and interests. Do they have strong interpersonal or analytical skills? Do they enjoy managing the budget of their school club? Do their stories or artwork get published in the school yearbook? As they grow, their interests may change or evolve so remember to always stay tuned into what motivates them and communicate with them on a consistent basis.
Nurture their interests. Encourage your child to take part in competitions in subjects that they love.  Help them join organizations and take on roles that align with their strengths and interests. Urge them to get actively involved and don't be afraid to have them try new things. For example, if they play the piano recreationally, then have them take the Trinity College or Royal School of Music exams and perform at events. If they play a sport, then sign them up to train with coaches and ask them to join the school or club team. If your son or daughter is passionate about foreign films, urge them to take online courses on film appreciation or volunteer to organize a local film festival.
Challenge them. A thriving environment is very important for your child's advancement. You need to stimulate your child both inside and outside of the classroom.  Academically, work towards the A's.  It's important that your child studies hard and contributes in class. Don't select average classes for your child to boost their grades – instead ask them to choose more rigorous courses that they can do reasonably well in. But make sure your child asks for help when they need it and understands the teacher's expectations.  With their extra-curriculars, make sure their involvement is increasing and not stagnant through time.  Advise them to demonstrate leadership and initiative, especially in their area of interest.  I know that there can only be 1 head boy or girl, but there are other ways to take on leadership roles.  For example, if they enjoy business, then ask them to start a business club at school or amongst their friends.
Ask them to Read! Read! Read! Reading forms a fundamental part of everyone's progress. Books build on your child's vocabulary, stimulates their imagination, fosters creativity, expands their knowledge base, introduces them to role models, enhances concentration, develops logical thinking and so much more.  Books truly have the power to transform a child's life.  Encourage your child to dive into a broad range of topics including current affairs and their subject area of interest and not restrict themselves to one type of medium or genre.
Develop their soft skills. Soft skills are increasingly becoming the hard skills for today's youth. While your child's technical skills may get their foot in the door of opportunities, their people skills are what open most of the doors to come. Soft skills are interpersonal skills that enable you to interact effectively and harmoniously with other people. They characterize your relationship with other people. They enable you to work well with groups, solve problems, manage your time, and take personal responsibility for your work. So make sure you work with your child to effectively develop their soft skills.
As a parent there is, essentially, a constant tug between asking your child to spend time with family and friends, preparing them for the rigor of the school year (and life!), and delving into activities and adventures.  It's important to distinguish between your ambitions for your child and their aspirations.  From an early stage, sow the right seeds through open communication, involvement, support and praise and  tap into their full potential.
ReachIvy  sincerely hopes that this article serves as a critical tool to increase your knowledge base. For study abroad consultation  or career counselling  with ReachIvy, Submit a Query now! Also, review our resources  to access our free premium content.
This article was also published in Parent World.