5 Mistakes Indians Make While Applying for Overseas Education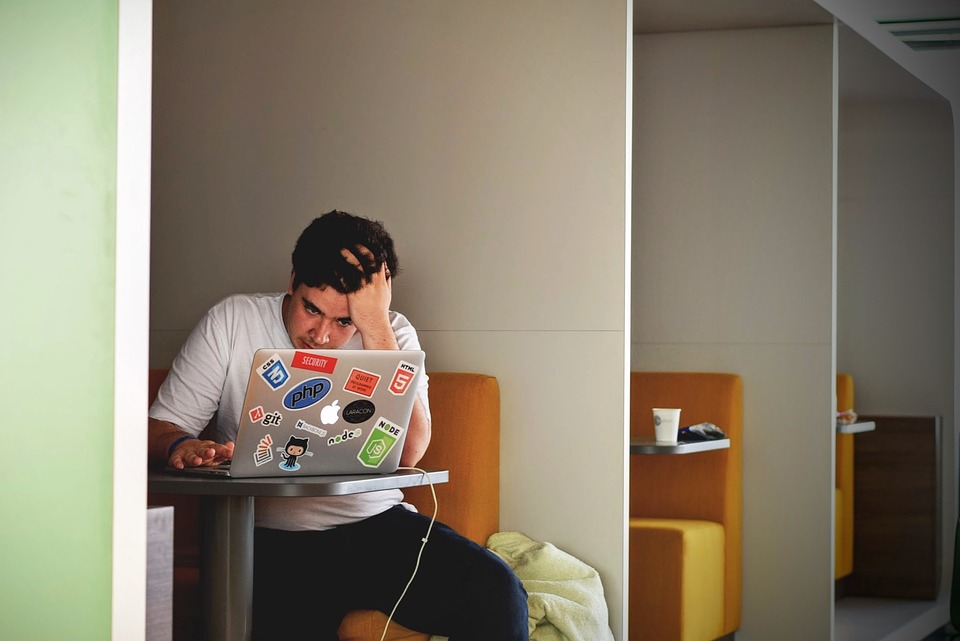 Picture Courtesy: Pixabay/punttim
Every year Admissions officers reject hundreds of college applications because they were not done right. School officers are left exasperated when applicants don't follow basic guidelines that were spelled out clearly in the application form. As a result, academically brilliant candidates get left behind simply because of oversight. Would you want your application to be rejected because of error of omission or commission? I'd guess not. Here are 5 highly common mistakes Indian students make when they apply to colleges abroad. Read how to overcome these challenges:
1. Inadequately Done Research:
Have you located the colleges as per a pre-defined criteria? Have you evaluated your criteria to make sure that there is room for flexibility? Did you select colleges because your family told you to or your best friend went there last year? It's necessary to explore various school locations. Think about the geography, the climate, food and cultural habits, and weighing factors like your preference for a small or big city, cost of living, and internship opportunities.
2. Improper Financial Planning:
Planning your finances is crucial to any successful study abroad plan. You can't simply leave abroad for higher studies without a well-structured financial plan to take care of every aspect of your stay. Make sure to account for daily expenses, such as food, travel, shopping for essentials, and the like. Though students live frugally on campus, you will still need to budget for holidays and entertainment as well. In addition, make sure to identify money earning opportunities on campus. In most schools, there are adequate teaching assistantships, internships, lab assistance, or jobs on campus. Look out for work options that blend well with your study plans and give you that extra income.
3. Faking Your Credentials in the Application:
You may think they will never know, but yes, they will know. And when that happens, you will not just risk your admission, but also your future plans to study or work abroad. Padding up your credentials with fake information is just not cool. Make sure that everything you put on paper is true, and can be verified with evidence.
4. Incomplete Application Forms:
One of the pet peeves of admissions officers in international schools is incomplete application forms. In fact, over 70% of Indian students have faced rejection because the forms did not contain all the necessary details.
First and foremost, make sure to double-check everything that needs to be sent with the application form. Use a checklist to help you through this process. Having made a checklist, go granular, and look for everything that may have missed your eye. Yes, you need to read the fine print too. Make special notes for yourself, if you hit a roadblock. After this, start accumulating all the necessary documents, and attachments that need to go with the application. This process may take you some time. Hence it is important to prioritize your tasks so that you meet all deadlines stipulated in the application form. Ensure that the documents and other paperwork is in the format as expected by the school. For instance, if the school wants you to send a PDF attachment of your resume, don't make the mistake of sending a DOC file. Don't forget to include your test scores and your application fee. Send out your application when you are absolutely sure that you have missed nothing, and all the information and attachments are in the expected format.
5. Wrong College Name in the Application
Would you have liked to receive an email with someone else's name written on it? I don't think so. It is also annoying, and a tad hurtful that you didn't bother to edit the name of the college before sending out your application. This error happens when you try to bulk process many application forms. This oversight can cost you an admission. Don't do a blind copy-paste job, when it comes to writing out your application essays, letters, or details. The college wants to know whether you are genuinely interested in participating in their program. Writing the wrong college name is just a callous way of saying, "You're just another college for me!"
In the same context, don't email your application forms to the wrong person. It's sounds crazy, but every year hundreds of Indian applicants lose out because they either email the application to the wrong address or put inadequate postage on their application.