Lack of funds holding you back from reaching your dream school? Looking for scholarship programs to help you get through cost of studying abroad? ReachIvy has compiled the top scholarship programs available to help students with financing their study abroad aspirations.
Find Your Scholarship Today
ReachIvy Scholarship
The ReachIvy Scholarship provides free support to students looking to apply to top-ranked colleges anywhere in the world. Between 5-10 applicants will each receive assistance for 1 full Application or Mentorship Scholarship. Read More…
Rotary Scholarships – District
Clubs and districts can create their own scholarships and fund them with district grants for any level of studies or with global grants for graduate studies in an area of focus. Read More…
UWC – Davis Scholars
Davis philanthropy partners with 90 American colleges and universities to meet the financial needs of their scholars throughout their four-year undergraduate degree programs. Read More…
Tata Scholarships at Cornell
Tata Education and Development Trust, the philanthropic affiliate of Tata Group has a $25 million endowment to allow Cornell to provide financial aid to undergraduate students from India. Read More…
Dr. Manmohan Singh Scholarships
This scholarship aims to support students from India to pursue doctoral studies at St John's College, Cambridge. Read More…
Oxford and Cambridge Society of India Scholarships
Avail part-cost awards for undergraduate, second undergraduate, graduate study and research in any subject available at the Universities of Cambridge and Oxford, UK. Read More…
Aga Khan Foundation
The Aga Khan Foundation provides a limited number of scholarships each year for postgraduate studies to outstanding students from select developing countries. Read More…
Inlaks Scholarships
Are you an outstanding achiever? Inlaks Scholarships provide the opportunity to young people with exceptional talent. Read More…
Rhodes Scholarships
The Rhodes Trust provides five Scholarships available for India to enable outstanding students – chosen on the basis of exceptional intellect, character, leadership, and commitment to service – to study at the University of Oxford. Read More…
The Fulbright-Nehru Master's Fellowships
The Fulbright-Nehru Master's Fellowships are designed for outstanding Indians residing in India to pursue a master's degree program at selected U.S. colleges and universities. Read More…
The Dempo and the Fomento Group
This Scholarship is now open to ANY Indian national applying for a Master's Programme in the UK. Read More…
Charles Wallace India Trust
CWIT enables Indians in the early to mid-stage of their careers to avail funds for visiting fellowships, research, professional visits, doctoral study, and to attend the Scottish Universities Summer School. Read More…
The Narotam Sekhsaria Foundation
Here are interest-free loan scholarships for Indian students with a consistently good academic record. The scholarship amount goes upto a maximum of Rs. 20 lakhs. Read More…
Rotary Scholarships – Global Grants
Global grants support scholarships for graduate students studying abroad from one to four years. Read More…
Stanford Reliance Dhirubhai Fellowships for Indian students
The Reliance Dhirubhai Fellowship Program provides financial assistance to Indian nationals for obtaining MBA from Stanford. Read More…
Reach Oxford Scholarships
The Reach Oxford Scholarship is offered to students from developing countries for an undergraduate degree at the Oxford University. Read More…
UBC International Leader of Tomorrow Award
UBC Award recognizes international undergraduate students and awards them with a UG degree at University of British Columbia in Canada. Read More…
Gates Cambridge Scholarships
Offered for Masters/PhD degrees , the Gates Cambridge Scholarships are one of the most prestigious international scholarships in the world. Read More…
India4EU II Scholarship to study in Europe
India4EU II provides scholarships for undergraduate and post graduate students, researchers and staff from India at one of the European Universities. Read More…
CHEVENING Scholarship
A Chevening Scholarship offers financial support along with the opportunity to become part of the highly regarded and influential Chevening global network. Read More…
GREAT Scholarships
To help more Indian students to study in the UK, the British Council is offering GREAT Scholarships worth over £1.5 million. Read More…
Commonwealth Scholarship and Fellowship
The CSFP is a source of funding made available to all Commonwealth countries to complete education in UK. Visit page for detailed information and requirements. Read More…
OFID Scholarship Award for International Students
OFID's Scholarship Program sponsors outstanding young students who wish to pursue a Master's degree from any recognised university/college in the world.
Read More…
Nehru Centenary British Fellowships Awards External Scholarship Division – MHRD
In this scholarship scheme, students are sent to the United Kingdom to pursue higher studies or conduct research in the different fields of study.
Read More…
S.N. Bose Scholars Student Exchange Program for Indian Students
The S.N. Bose Scholars Student Exchange Program provides an opportunity to Indian students to experience world-class research facilities in U.S. institutions. Read More…
More on Financing Your Education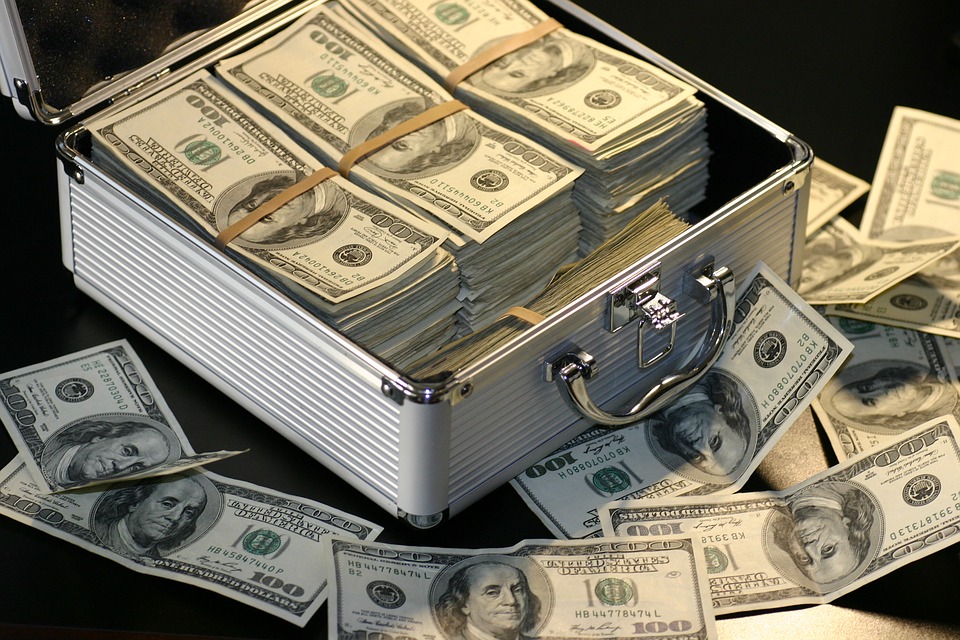 Funding 101: How to Fund Your Education
There's much more to funding your education than just seeking loans. Before you sign on the dotted line, read the basics of how to make the best financial plan.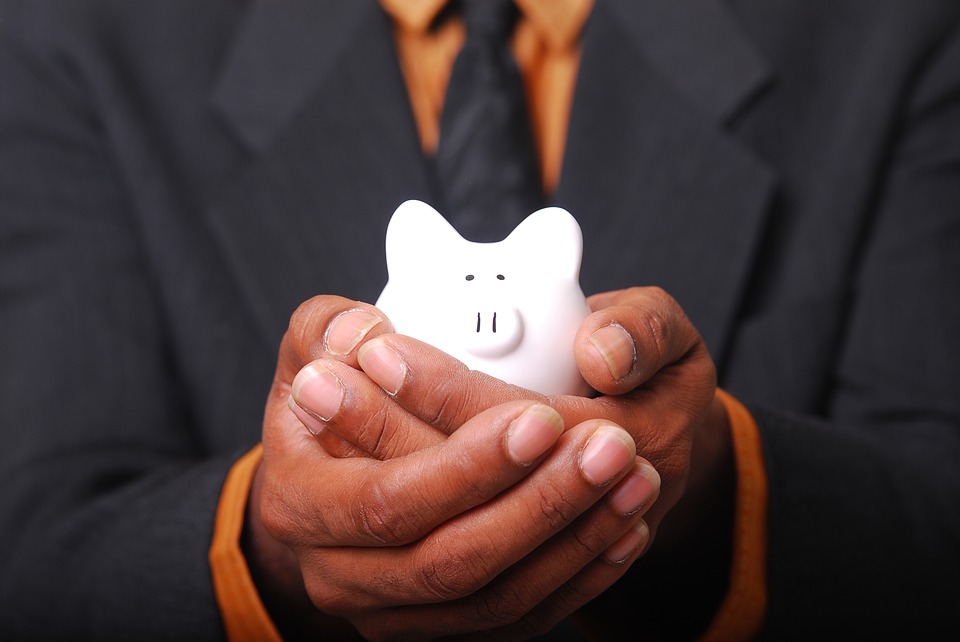 What is 'Need Blind' Financial Aid?
Some colleges evaluate students for financial aid, regardless of their ability to pay full-tuition costs or not. Find out if you can avail 'need-blind' financial aid.