BLOG
Homework: A Burden Or A Beneficial Exercise?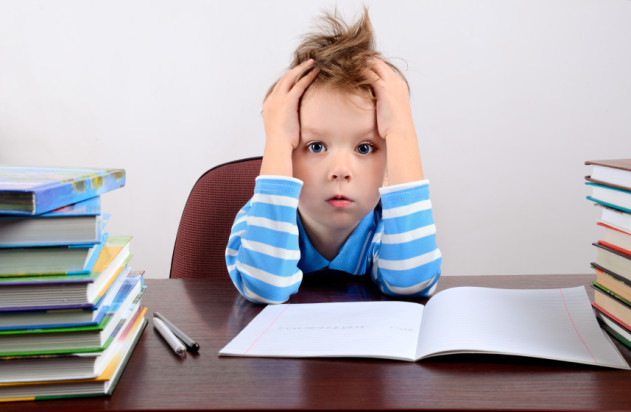 How much is much?
The concept of homework has evolved significantly in recent times. It's true that children are given more in terms of home assignments but the nature of the tasks has changed considerably to make it more interactive rather than cumbersome. In addition to academic based work involving memorization of formulas and theories, students are assigned projects and activities that promote active and hands-on learning.  Children are asked to research, browse websites, scour publications, collate information, collect specimens from their garden, home or kitchen, interview people and so much more!
Benefit or burden?
Home assignments are designed by subject teachers to give students opportunity to interact with the topics in detail. The tasks are not allotted to put additional burden but to make children reflect on what they have learned. Schools today are following a more progressive system of education which focuses on a hands-on approach to learning rather than rote learning. In fact, schools are increasingly discouraging home tuition as children are unnecessarily pressurised. Hence, teachers are introducing innovative and interesting tasks to be done at home that would ensure revisiting of the concepts as well as a direct experience of what they are learning. Students are much more excited about such projects and perform them with great enthusiasm. The pressure is felt when students try to juggle too many activities outside of school hours.  It's important students and parents have an open conversation and identify how much free-time is available on a daily basis to structure a balanced schedule that maximises learning and well being.
ReachIvy  sincerely hopes that this article serves as a critical tool to increase your knowledge base. For study abroad consultation or career counselling  with ReachIvy, Submit a Query now! Also, review our resources to access our free premium content.