My Experience at IESE Business School – A Student's First Hand Experience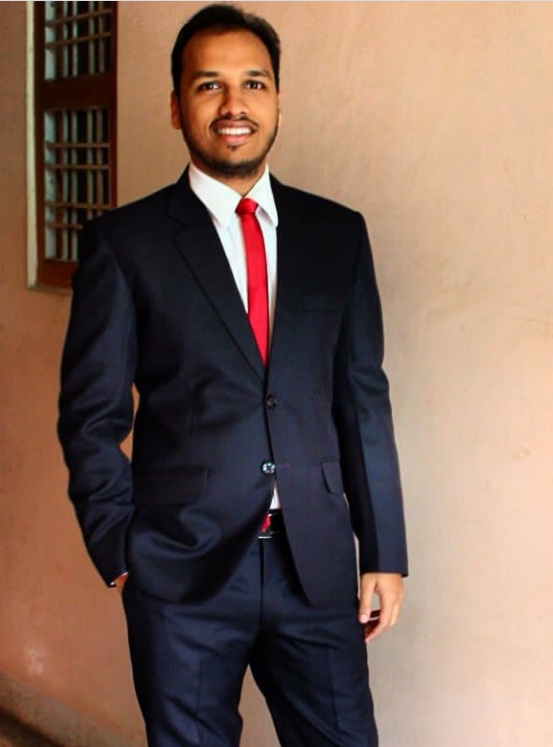 Dushyant Sharma
MBA Candidate 2018 — IESE Business School
It was exactly two years ago when I was hustling through the 2nd round application process, introspecting deeply to identify exactly what makes me an ideal candidate for a world's leading MBA program, trying to figure out the best stories for my essays and speaking to alumni and students of the MBA schools I was applying to.
During these interactions and research on school IESE Business School stood out to me and I realised that it was the right fit for me.
First of all, it is truly an international MBA. IESE has a cohort from over 60 countries with over 80% international students. This gives great exposure to diverse cultures outside the class as well as diverse perspective in the class.
Secondly, the collaborative culture. From the very beginning I got into contact with IESE community I felt a genuine warmth and a willingness to help. I experienced this first hand over the past year as I have navigated through my life at IESE. Be it career services, classmates (a bunch of geniuses in their own fields), professors and support staff, this made a lot of difference in my MBA experience.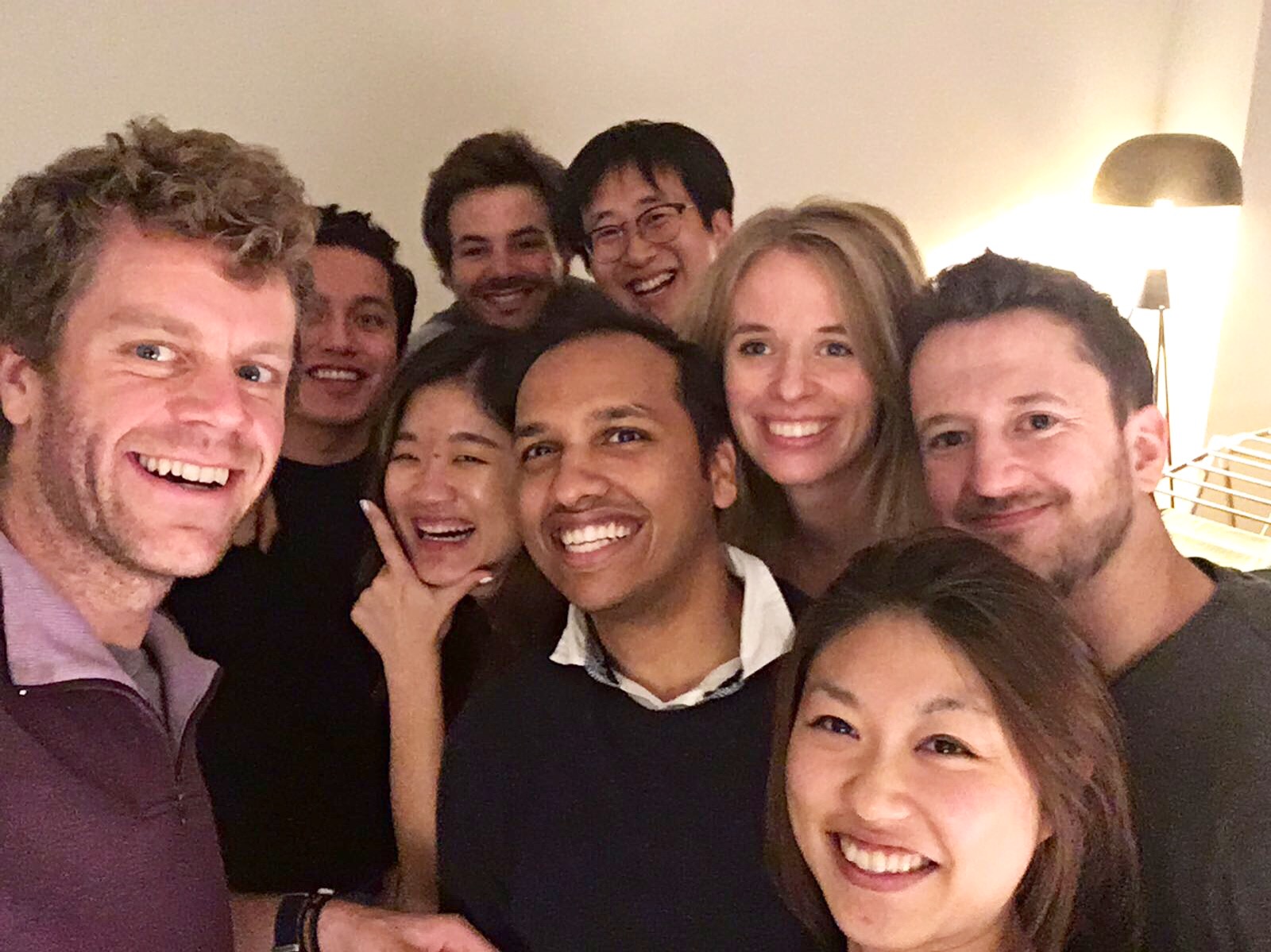 Thirdly, the focus on case methodology. IESE focuses on active learning methods such as simulations and the case method which allows looking into situations of real-world problems, hence developing a rich general management perspective.
Over the past 16 months in the amazing city of Barcelona, I have met some incredible people, some with dreams to become an entrepreneur, some looking to understand what they really want to do in their careers and other with clear goals to work in a corporate role. Conversations with the classmates have enriched my view towards my own professional as well as personal life. I came to IESE with an aspiration to get into strategy consulting and IESE has helped me achieve that. I will be starting with one of the top three consulting firms in Asia-Pac post my MBA (so sad MBA is going to end in 5 months). During my MBA, I worked for a start-up in Barcelona and interned at a tech giant during the summer. These experiences helped me explore and understand what I truly wanted. IESE network provided me these opportunities to explore and for my full-time role, I was able to switch function, industry, and geography as an international candidate.
In my view, IESE has three main support pillars towards understanding and achieving one's career goals. Here's what every student should exploit for their own growth:
Take advantage of the career services that consists of highly qualified professionals who are willing to spend time with students to answer their questions, and push students to think critically so that they help them find the right path.
Be a part of professional clubs. These clubs are primarily driven by students and over the years have developed a structured approach of helping students to pursue their dreams and keep students updated with the latest in the business world.
Interact with the highly qualified professors, who take a personal interest in talking students through their doubts and dilemmas. The conversations with them help steer students towards the right path.
However, ultimately if you are an MBA candidate aspiring for the best of roles post MBA, you should take ownership of your career and drive the job-hunt. This multiplies the effect of the support provided by the school.
Here's my personal advice for those who are sweating it out through the application process right now.
The first step is to reflect and understand what you are looking for in your dream school. Make sure you connect with as many students and alumni you can to understand what the school is really about and will it fit you or not. In your essays, don't shy away from writing stories that exemplify you as a leader with purpose.
Good luck with applications as you set yourself up for the best two years of your life.