Team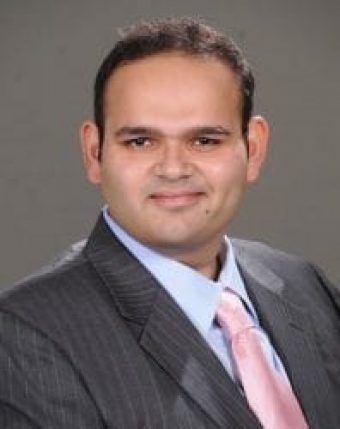 Madhav Pathak
Senior Counsellor
Education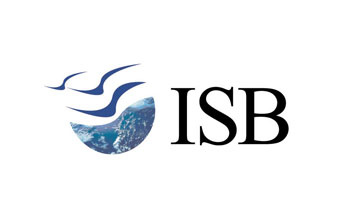 MBA, Indian School of Business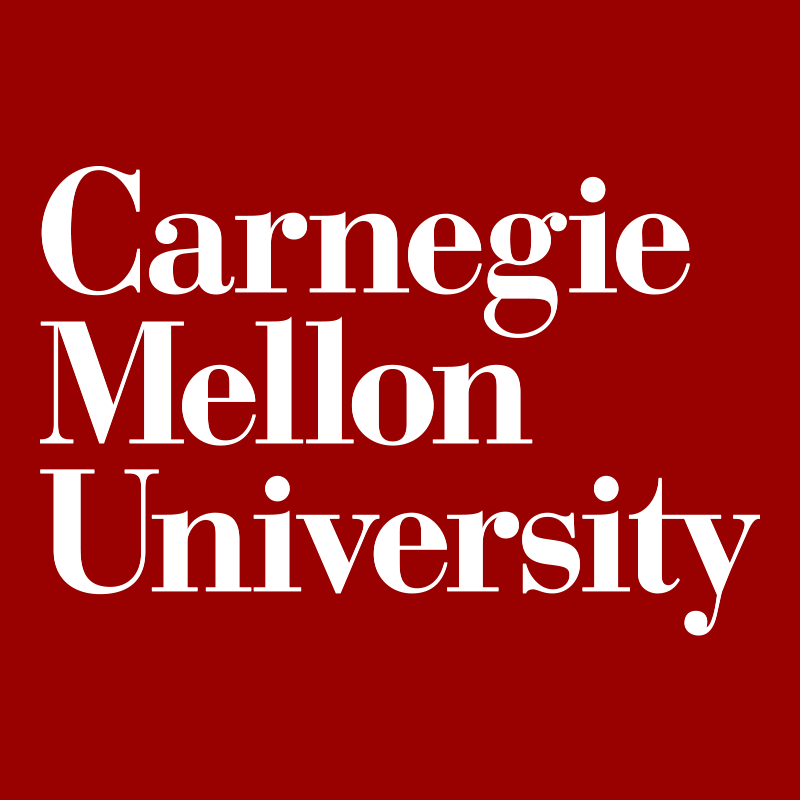 MS, Carnegie Mellon University
About Him
Madhav Pathak holds an MBA from the Indian School of Business, an MS from Carnegie Mellon University, and a BE from University of Mumbai.
Madhav has worked in technology companies both in the Silicon Valley and across India. His stints include those in leading companies such as eBay, Salesforce.com, NVIDIA, and Quikr.
He holds multiple patents in cloud computing and was a Research Assistant at Carnegie Mellon.
At ReachIvy, Madhav brings his rich experience from startups and technology behemoths across geographies to help students identify a career path and create outstanding applications.
Expertise
Madhav draws from his own experiences in applying and getting admitted to top schools for both an MS and an MBA.
He can help students in identifying their core strengths, and help create a career roadmap that can channelize them.
He can utilize his experience at working in both technology and leadership roles to help students that want to bridge this gap.