Team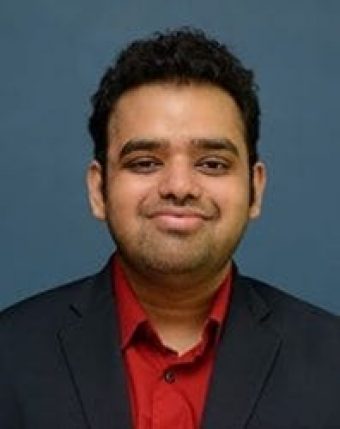 KOVID GUPTA
Senior Counsellor
Education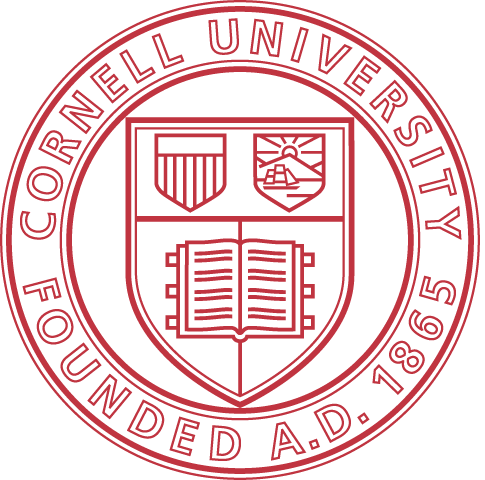 MBA, Cornell University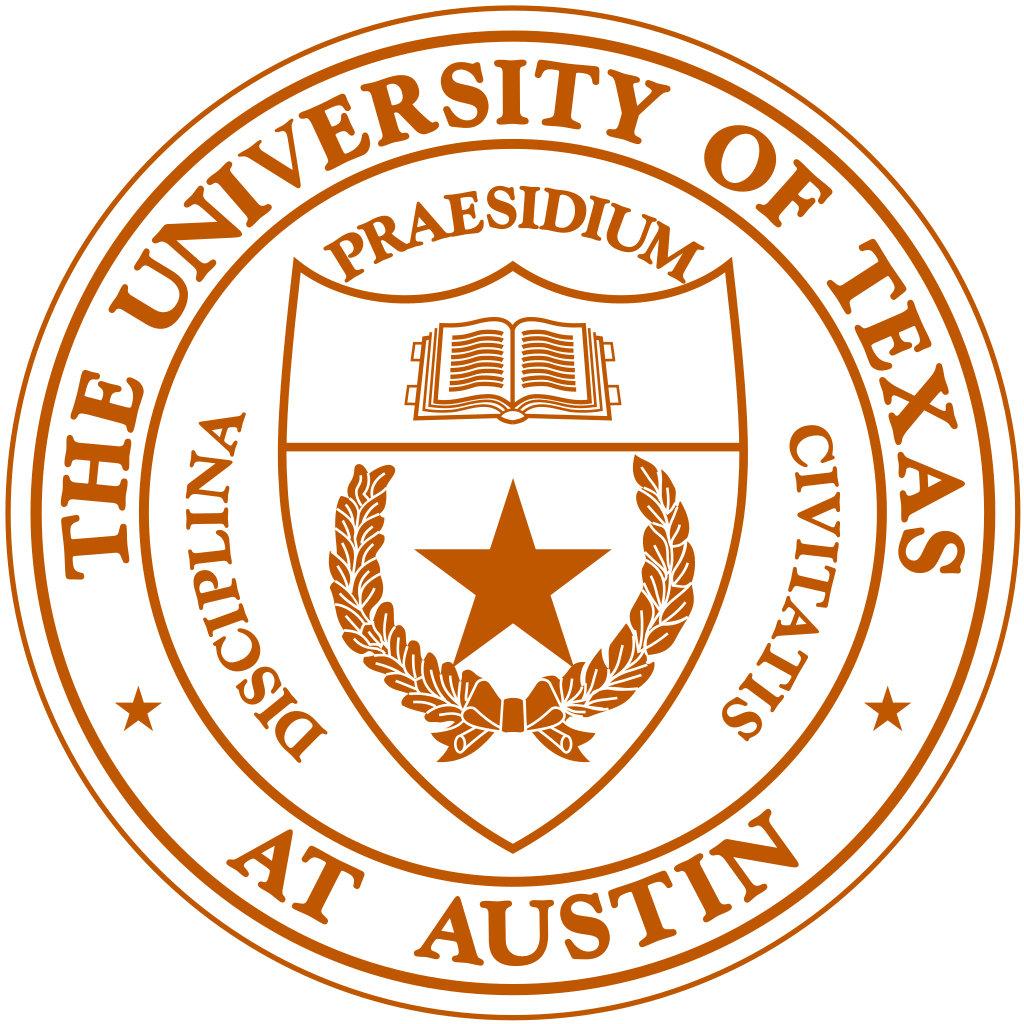 BBA, BS, BA, The University of Texas at Austin
About Him
Kovid Gupta holds an MBA from Cornell University and a Bachelor of Business, Bachelor of Science, and a Bachelor of Arts from The University of Texas at Austin. Kovid has also pursued professional coursework at the University of California, Los Angeles and the University of Houston.
Kovid is the author of two bestselling books, Kingdom of The Soap Queen: The Story of Balaji Telefilms, published by HarperCollins Ltd., and Redrawing India: The Teach For India Story, published by Random House Ltd. He has also been the screenwriter of several blockbuster Indian television shows. Kovid has additionally served as the Assistant Director for a Rajshri Productions and Fox Star India produced a motion picture.
Kovid has also worked on the alumni impact team of Teach for India and presently serves as the Founder and C.E.O. of India Kids, a nonprofit organization that aims to empower orphan children across the country. He hopes to bring his breadth of experiences to ReachIvy by helping prospective students discover their inner passions and bringing their stories to life in front of admissions committees.
Kovid's achievements were acknowledged by Forbes as he was featured in Forbes Asia's 30 Under 30 List, 2017
Expertise
Kovid has several years of experience as a master story writer for some of the country's biggest film and television production houses
He has strong editing skills, having written two bestselling books
Having been a recent graduate himself, Kovid has a strong understanding of inner workings of top tier business schools