Team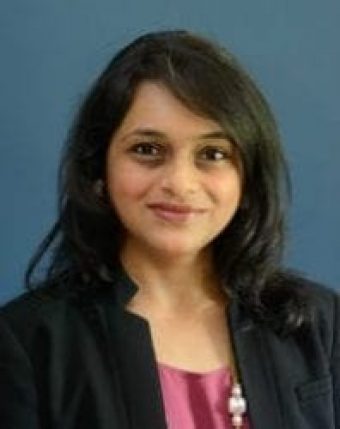 Lead Counsellor
Education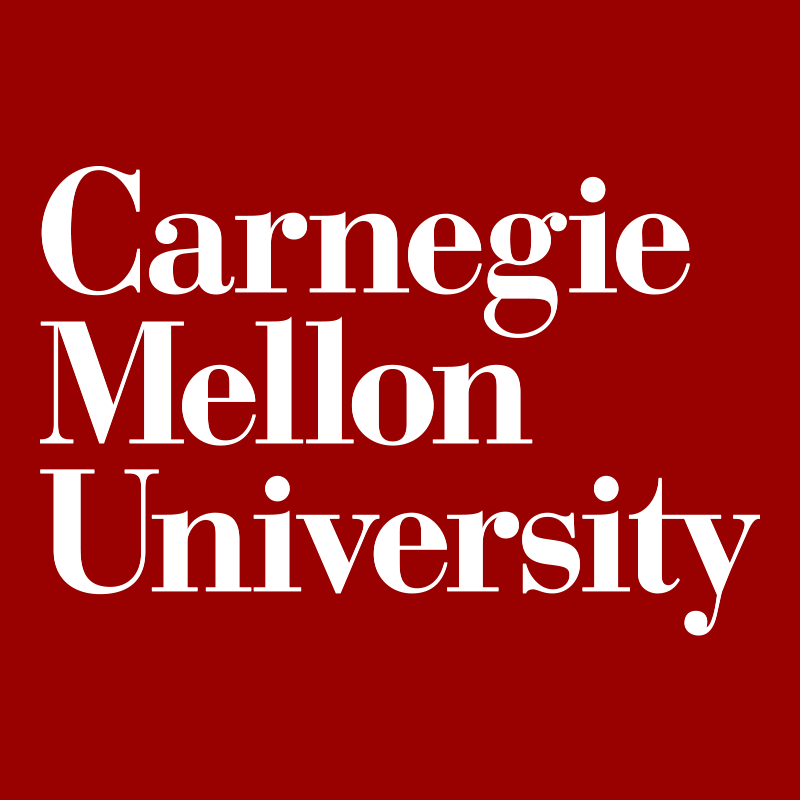 MBA, Carnegie Mellon University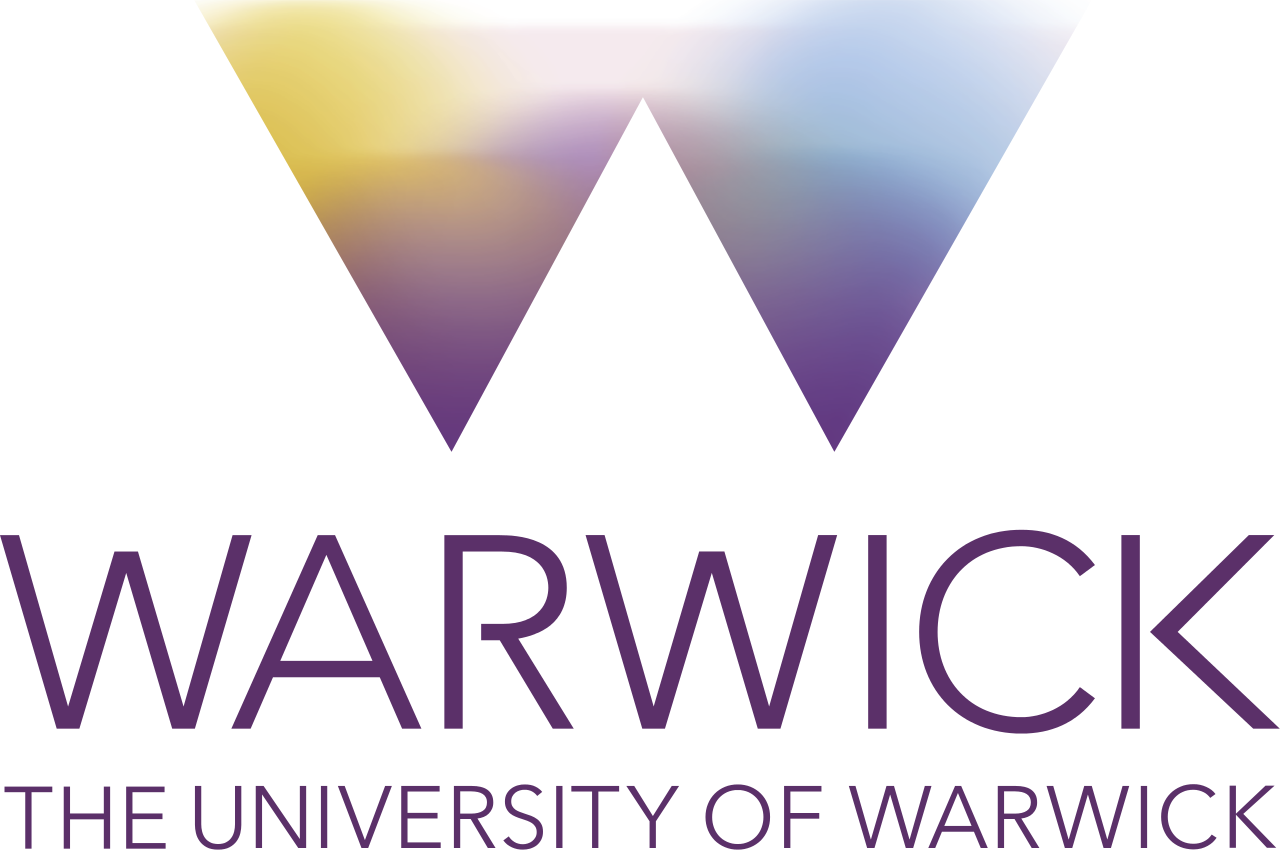 B.Sc., Warwick University
About Her
Grishma Nanavaty has completed her MBA from the Tepper School of Business at Carnegie Mellon University and a Bachelor of Science from the University of Warwick, having done her GCSE's and A-Levels in Hong Kong. She is fluent in German, and has lived in Germany as an exchange student. She is also an avid tennis player and enjoys travelling and absorbing new cultures.
At Carnegie Mellon, Grishma was the President of the South Asian Business Association and a recipient of the prestigious Mary Taylor Mellon Scholarship for Women. Furthermore, she was awarded a merit scholarship from the University of Warwick throughout her undergraduate program.
Having worked with American Express Financial Advisors, Poten& Partners, and The Dow Chemical Company across Hong Kong, New York and Michigan, her professional proficiency spans futures trading, investment banking, treasury management and diamond and jewelry wholesaling.
Grishma brings her global perspective on education to ReachIvy and is eager to share her experiences and assist students with their educational endeavors.
Expertise
Grishma is an expert student Counsellor having guided upwards of thousand students in building their profiles and getting admits in top ranked colleges.
She has a deep understanding of all boards & degrees and is able to effectively help with the options students face at the High School, Undergraduate, Masters & MBA level.
Grishma is an expert in career counseling and college selection - being able to map students aptitude, interests, choice of major and geographical preferences to their study and professional goals.
Top Videos by Grishma