Study in Germany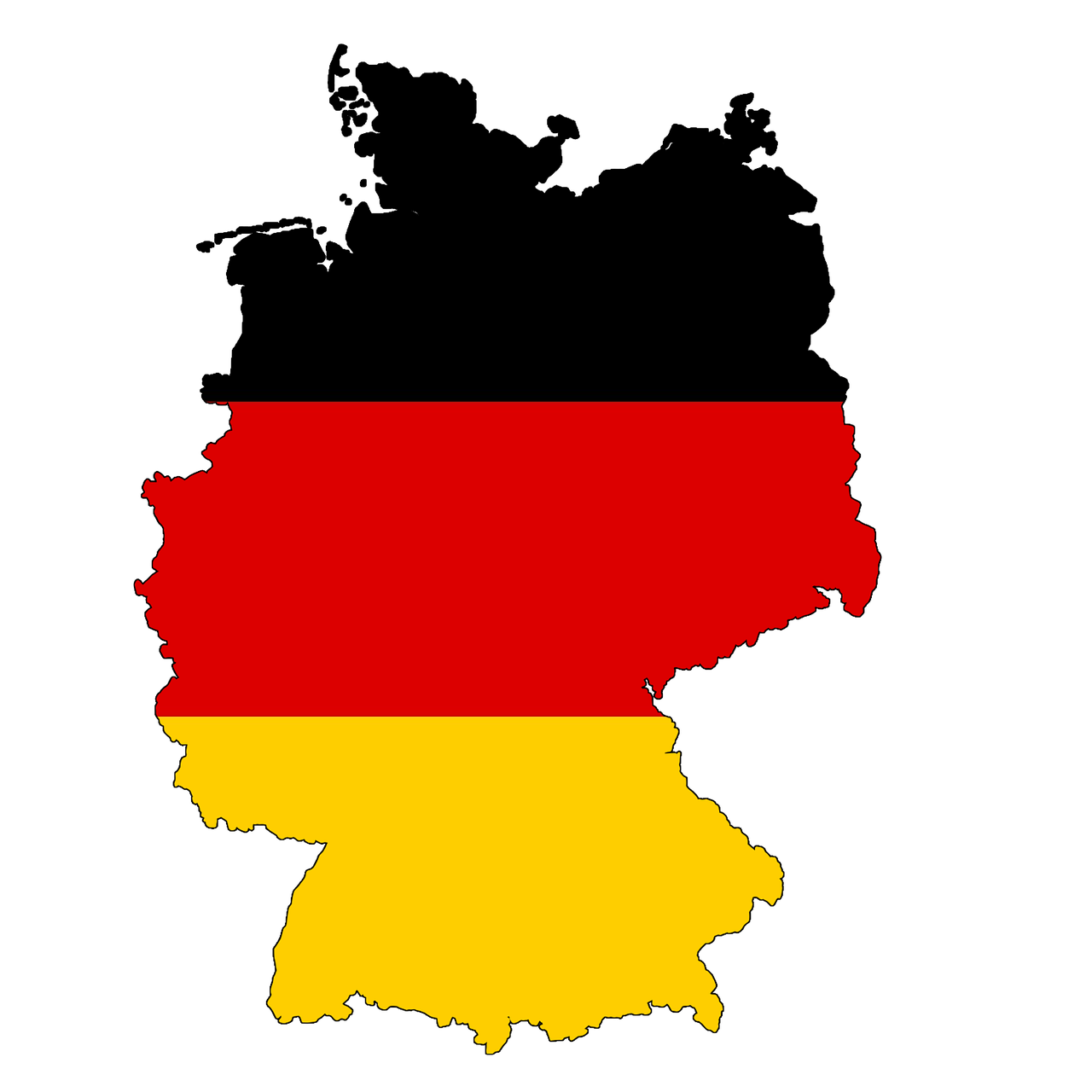 What Do I Need To Know About Germany?

Germany officially the Federal Republic of Germany is a sovereign state and federal parliamentary republic in central-western Europe. Germany is a developed country with a very high standard of living sustained by a skilled and productive society. After the United States, it is the second most popular human migration destination. The country has a largely temperate seasonal climate.
Population, Demography & Economy (2015)
Population: 89.9 million
Urbanization: 81.6%
Current GDP: 3.4 trillion USD (in Q2 2015)
GDP Growth Rate: 1.5%
Average Income: $47,590 per household (2014)
Unemployment Rate: 4.5% 
Weather & Climate
Germany's climate is moderate, characterized by warm summers and cold winters. Prolonged periods of frost or snow are rare. Rain falls throughout the year, with much of Germany experiencing its maximum rainfall over the high summer months.
Education
Germany is home to some of the best Universities in the world. Universities are known to be extremely keen on globalization, and are well-prepared to welcome high numbers of international students each year.
Globally recognized top universities in Germany include Technical University of Munich, Heidelberg University, Ludwig Maximilian University of Munich, Karlsruhe Institute of Technology, Free University of Berlin, University of Freiburg, University of Hamburg and Eberhard Karls University Tubingen.
Employment Prospects
This densely populated country houses the largest economy in Europe. The German job market is generally strong and employment is high for skilled workers coming into the country, specifically in engineering, manufacturing and the IT sectors.
Germany is highly industrialized with manufacturing setting the foundation of the German economy. The sectors in demand include engineering, science, IT, health and vocational experts. Some top Germany based multi-national companies include llianz, BMW, Siemens, Adidas and Volkswagen.
Things To Do
Best known for its famous Oktoberfest and World War II history, Germany is also home to some of Europe's most beautiful scenery, fairytale castles, important historic sites and lively party scenes. The juxtaposition of its medieval spirit against cutting-edge industrialism makes it a destination to be explored. Hilly and forested, it brings to life legends of chivalry that have long dwelt in the staggering fortresses. Intellectual and refined, it glorifies the memory of Einstein, Beethoven and Goethe amidst countless museums, historic buildings, and quaint old town quarters. Fun-loving and progressive, it brims with cultural events and excels among the European capitals as far as nightlife goes.
Top ten places to visit in Germany are:
Berlin.A federal state and the capital of Germany, Berlin is widely associated with its World War II history and former division of East and West Germany by the Berlin Wall during the Cold War. Berlin today is now a vast, unified city diverse in ethnic groups and abundant in sightseeing attractions, culture and nightlife. Many tourists are drawn to Berlin's famous historic structures, which include the Brandenburg Gate and the Reichstag.
Munich. Best known as the origin of the world famous Oktoberfest, Munich is one of the best places to visit in Germany with a great cultural scene. Munich is home to several sophisticated opera houses and theaters like the National Theatre. The city center is an attractive blend of classic and modern architecture, teeming in historic churches, medieval walls and royal palaces as well as bustling shopping centers and nightlife venues.
Neuschwanstein.Rising from the Bavarian woods like a fairytale castle behind seven mountains and seven seas, this blueprint for Disneyland's Sleeping Beauty Castle is unbelievable like the existence of seven dwarfs and enchanting like the delicate beauty of Snow White. The most photographed building in Germany, Neuschwanstein Castle, is also one of Europe's most popular tourist destinations.
Berchtesgaden National Park. This is beauty in its purest form. Nature has developed freely almost without a touch of a human hand, and produced an alpine heaven of lush forests, steep rock faces, crystal clear lakes, sleepy villages, and rolling meadows.
Rhine Valley. This region features a spectacular landscape dotted with some 40 medieval castles, picturesque villages and terraced vineyards. The region's most famous natural attraction is the Lorelei.
Heidelberg. Boasting a glorious woodland setting on the broad Neckar River, Heidelberg draws large numbers of visitors for its formidable renaissance castle, cozy cafes and literature-culture with bookshops, poetry events and academic happenings.
Dresden is a soothing and stimulating landscape with a number of historic sites like the stunning Frauenkirche cathedral. The city also boasts many cultural institutions of which the Semper Opera is most widely esteemed.
Cologne is one of the most popular places to visit in Germany. The city offers a vibrant array of attractions, buzzing nightlife and a stellar arts and culture scene. Cologne also packs impressive landmarks such as the city's informal symbol, the Cologne Cathedral, a stunning Gothic church.
Rugen Island Located in the Baltic Sea, Rugen Island is the largest island in Germany, connected to the mainland by the Rugen Bridge and Rugen Causeway. Charming villas, romantic seaside resorts and beautiful beaches all draw tourists to Rugen Island, but the star attraction is the Jasmund National Park, famous for its unique chalk cliffs rising 528 feet over the sea.
Black Forest is a dense, green mountain range in the southwest. Hiking is the best way to explore the photogenic beauty and sky-high peaks of this national park, while the forest is also home to a large number of small character-rich towns, including Triberg im Schwarzwald, which is home to the world's largest cuckoo clock.

Food & Drinks
German food is rich, substantial and delicious, with each region having its own specialty dishes and traditional cuisine. The archetypal German snack is still cooked sausage (wurst) with a bread roll, but all those clichés about German food being nothing more than stodge and cholesterol are very much outdated. You won't have to look far to find pretzels, sauerkraut or schnitzel, of course, but there's genuine reinvention and creativity behind much of the cuisine these days.
Special food items in Germany are Apfelstrudel, Bratwurst, Eintopf, Kasespatzle, Lebkuchen, Kartoffelpuffer, Rote grutze, Sauerbraten and Brezel. Beer, wine and brandies are the most popular drinks in Germany. There are literally thousands of varieties of German beer on offer, from Weissbier to Kölsch to Altbier.
To conclude, getting into Germany for educational or job prospects gives you a wide range of opportunities to explore and learn. It's not just the high standard of living that draws students and professionals in. Whether you're attracted to the bright lights and fast pace of the big city or to miles and miles of unspoiled greenery; the rustic and traditional or the sleek and modern, this incredibly diverse country has something for everyone.