Submit a Query to get a free practice test!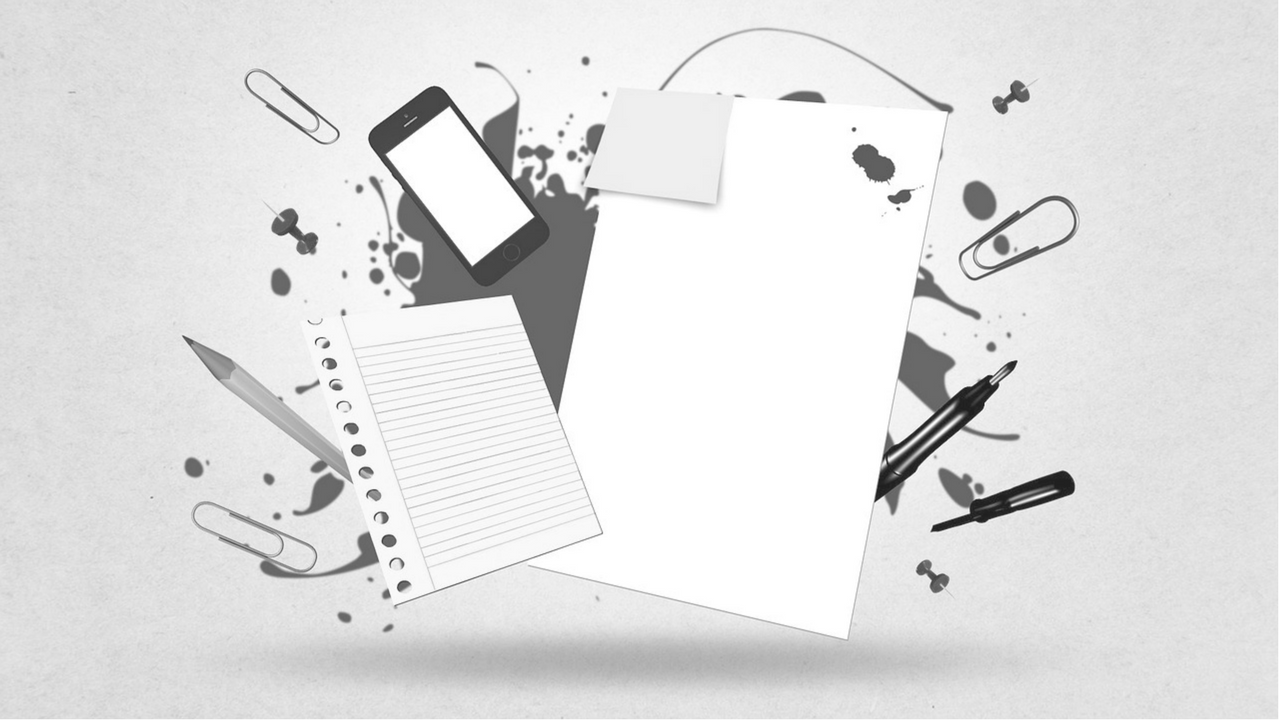 Many colleges in the US and in some other countries require you to take standardized tests. These tests are conducted all over the world for student applying for higher studies.

The standardized tests help universities determine your abilities, including whether your English and Math skills are sufficient to successfully complete their academic program. Scores from these tests are sent with your application packets to the colleges that you shortlist.
For graduate and professional admissions, the tests include:
1. TOEFL – A Test to check your English proficiency
2. GRE – For science, math and liberal arts
3. GMAT – For business schools or management course
4. LSAT – For law, Law School Admission Testing Program
5. MCAT – For medical schools
Here's detailed information for each test. for GMAT, GRE, and other tests by reading our free guides and watching video tutorials on how get a high score in your GMAT, GRE or SAT. Read our free guides and watch the video tutorials to crack these tests with a high score.