Our Team
Founder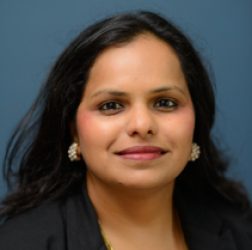 Vibha Kagzi
Founder & Chief Education Officer

MBA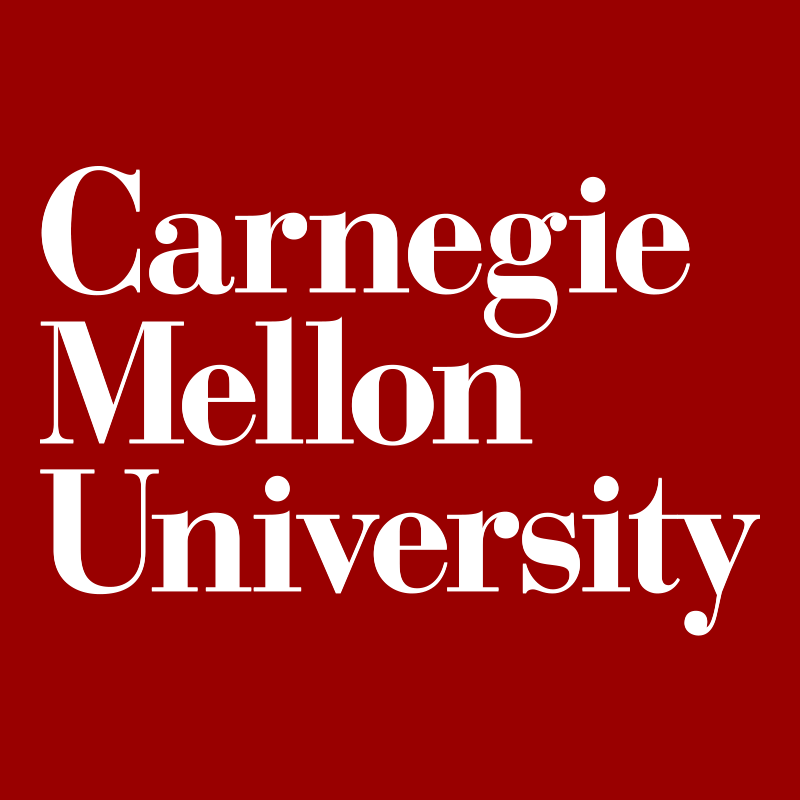 B. Sc.
Vibha Kagzi holds an MBA from Harvard Business School and a Bachelor of Science from Carnegie Mellon University. She has also pursued courses at the University of California (Berkeley), London School of Economics, Indian School of Business and Xavier's Institute of Communications. She co-wrote a case for the Negotiations Department at Harvard, which has been incorporated in the teaching curriculum at the school.
Read more
Experts
Core Team
Global Advisory Board
Harvard Business School. London School of Economics. Columbia University. Carnegie Mellon University. Oxford University.
Our team of Expert Counselors are highly accomplished, with degrees from top-ranking global schools, including the coveted Ivy League. Given their broad range of experiences, our consultants have rare insight, and deep knowledge about the college application processes. They share their learning and personal experience to help you secure your admission!
They have successfully guided hundreds of applicants to top universities abroad, and are genuinely invested in helping young people find their true career calling.
Our core team keeps the wheels churning. From clarifying student doubts and concerns to striking exclusive partnership deals for ReachIvy to streamlining the operations process, they form the strong foundation upon which ReachIvy's services are built.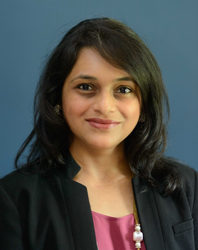 Student issues & college associations, Grishma manages it all!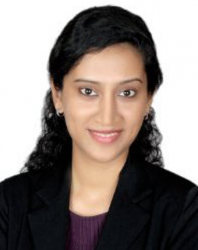 New, Existing or Alumni, Delia is the lifeline of all our students!
Delia Frank
Chief Student Officer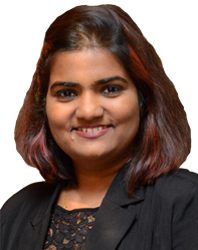 New, Existing or Alumni, Juhi is the lifeline of all our students!
Juhi Tiwari
Chief Student Associate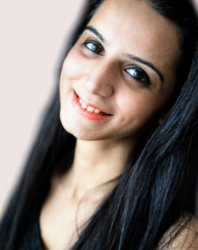 New, Existing or Alumni, Khushboo is the lifeline of all our students!
Khushboo Ganatra
Chief Student Associate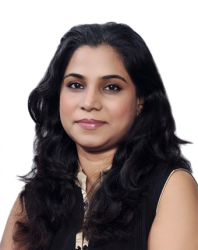 Accounts & Administration are Varsha's forte!
Varsha Chalke
Chief Administrative Officer
Website, Systems & CMS are under Suchitra's reign!
SUCHITRA PARAB
Chief Digital Officer
We couldn't do without the direction and vision of our Global Advisory Board. They are the captains of the industry, with a rich repository of knowledge, experience, and skill. Under their able guidance, ReachIvy seeks to help tens of thousands of young aspirants realize their global dream.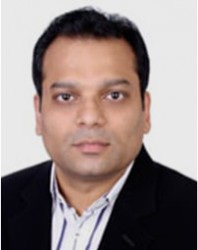 MBA from Insead, France PGDM from IIM, Ahmedabad. BSc, University of Mumbai
Vijay Makwana
MBA, Insead
PGDM, IIM Ahmedabad
BSc University of Mumbai
MBA, Harvard Business School JD, Harvard Law School BA, Harvard University
Aaron Chadbourne
MBA, Harvard Business School
JD, Harvard Law School
BA, Harvard University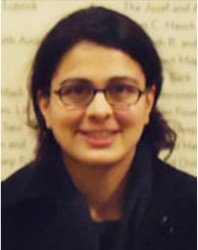 PhD, Cornell University Masters, Cornell University BA, University of Rochester
Krupa Shandilya
PhD, Cornell University
Masters, Cornell University
BA, University of Rochester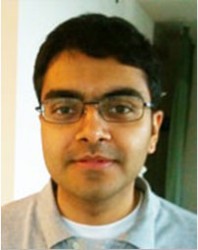 MBA, Harvard Business School Masters, University of Cambridge, Bsc, University of Pennslyvania
Rushabh Kapashi
MBA,Harvard Business School
Masters,University of Cambridge,
Bsc,University of Pennslyvania