Study in USA – Life as a student in America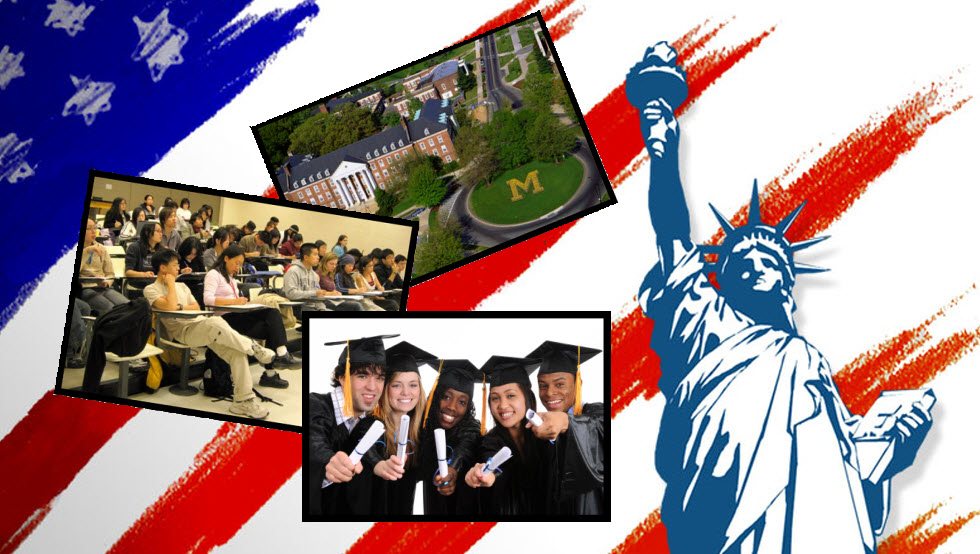 A British chemist, William Henry rightly said, "What is research, but a blind date with knowledge."
The University of Texas A&M is a very interesting place to study. Greeting each other with a "Howdy!" helps us make sure that no one on our campus feels like a stranger. As a new student, I was obsessed with the university and all its traditions – ever get a chance to visit the University in Fall, you have to go to The Midnight Yell! At such events, everybody does their best to make sure people are safe and well accommodated. As for academics, a study in America is something else! I was beyond impressed by the opportunities this university gave me – The curriculum is flexible, challenging and very well respected. Most of the courses had a strong emphasis on practical work. It was truly a life changing experience!
I was interested in pursuing research – I did not plan before jumping into R&D. I knew it would allow me to investigate multidisciplinary topics of interests that are not covered in class. My research in robotics did not fall squarely in the Electrical Engineering or Computer Science departments at Texas A&M University, hence I was able to use resources from both departments to investigate my interests. Such is the flexibility of studying in the US.
I feel that a lot of learning occurs with research – learning that is missing with traditional coursework. Also, research leads to a better understanding and appreciation for the discipline under investigation. I was interested in working with robots but my career goals were clearer after participation in graduate research. How do you know you will enjoy being a roboticist without getting a chance to work like one?
After a semester's research work, my team wrote a couple of research papers that were accepted at a prestigious conference in my field and my advisor gave me the opportunity to travel to Japan and present our lab's work. Travelling alone to a new country without any knowledge of their primary language was a memorable experience – imagine changing 6 trains in a night to reach a volcanic lake town! The conference was hugely rewarding. It was a great learning experience and gave me networking opportunities with experts from all over the world.
The first step towards graduate research is finding a supportive advisor in your area of interest and to be open to exploring unchartered territories. I was extremely fortunate to find advisors in both Electrical and Computer Science Departments. Your advisor will be someone who you can be completely candid with. The learning from their wisdom, knowledge and experience is priceless. In fact, I attribute my knowledge to my advisors' commitment and support.
In conclusion, successful completion of a research degree indicates (to a prospective employer) excellent project management skills, your ability to think independently and communicate effectively. A graduate research qualification is also necessary to make a career in academia. An extra effort here can open many doors and help you go a long way in your area of interest!
The article has been written by Siddharth Agarwal. He is a graduate student from the Department of Electrical and Computer Engineering at Texas A&M University.
ReachIvy offers college application resume writing services to aspiring students willing to study abroad.
ReachIvy sincerely hopes that this article serves as a critical tool to increase your knowledge base. For study abroad consultation or career counselling with ReachIvy, Submit a Query now! Also, review our resources section to access our free premium content.