Team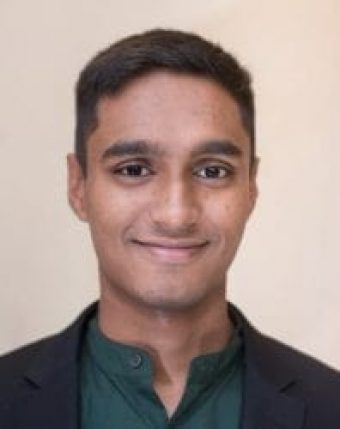 SUMAN BARUA
Senior Counsellor
Education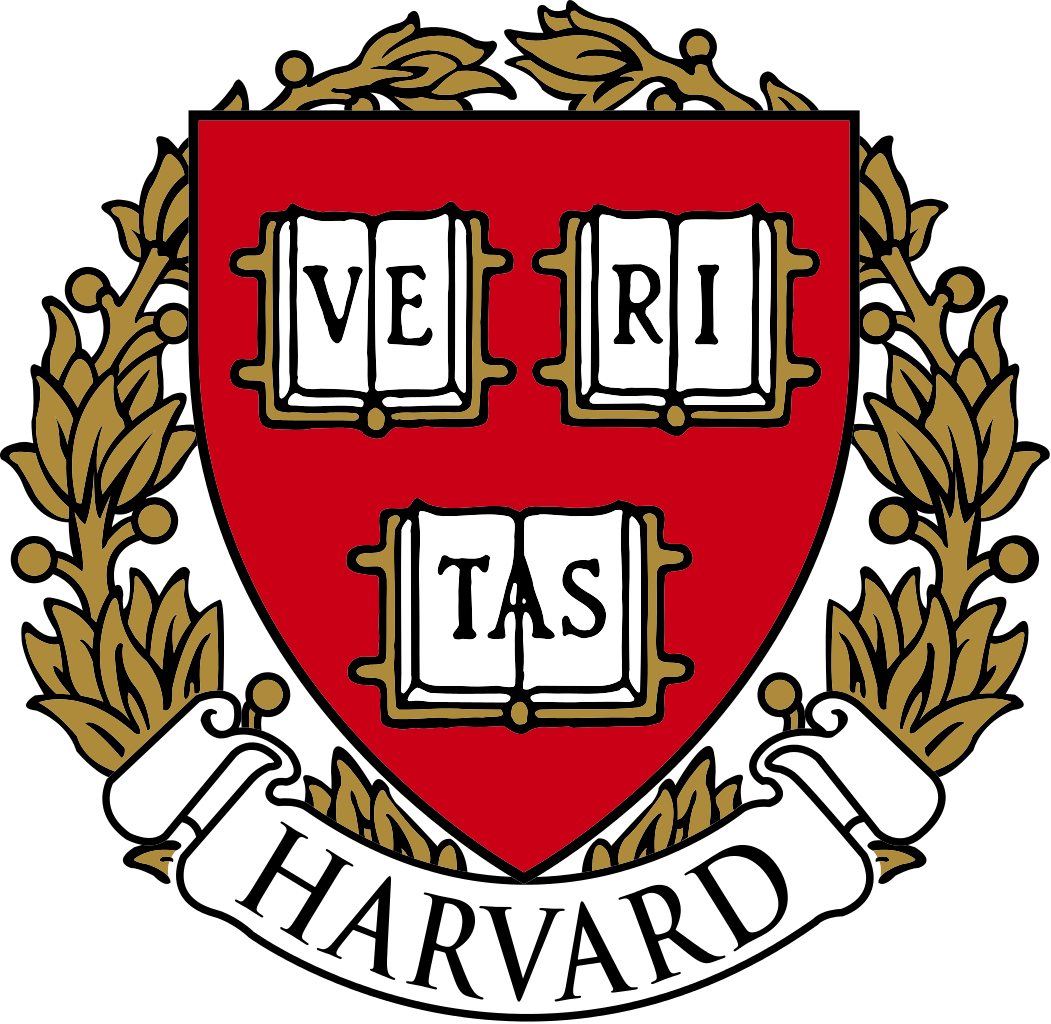 M.Ed, Harvard University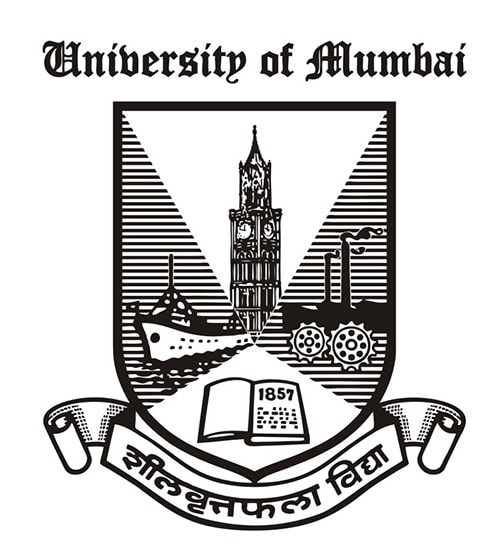 B.E, Mumbai University
ABOUT HIM
Suman earned a Master of Education degree in International Education Policy from Harvard University and a Bachelor of Engineering in Information Technology from University of Mumbai.
Suman worked as a Software Engineer with a multinational financial conglomerate after which he moved to Teach for India as a fellow and taught grades 7 & 8 in a low-income school in Mumbai. Thereafter, he decided to pursue the path to achieve educational equity.
He has worked to train teachers in remote villages of Manipur and Nagaland and serves on the board of Society for Promotion of Tribal Welfare and Development. He also has experience working on projects with UNICEF India, Swedish Ministry of Education and an education non-profit in Ghana called EDUCOA. Suman's web-project has been featured as a case study in the A-Levels English literature textbooks by Cambridge University Press.
At ReachIvy, Suman wants to bring his experience as an Educator and his personal journey of pursuing his passion to connect students, with theirs.
Expertise
He has academic research expertise in field of international comparative education and policy analysis.
Having been a teacher, he has strong ability to communicate with students and work with them to design and achieve their goals.
He has expertise in showcasing learnings from his diverse experiences of working in corporates and non-profits.
Top Videos by Suman