Team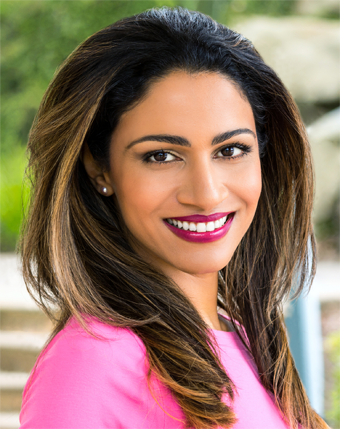 STUTI MANDALA
Senior Counselor
Education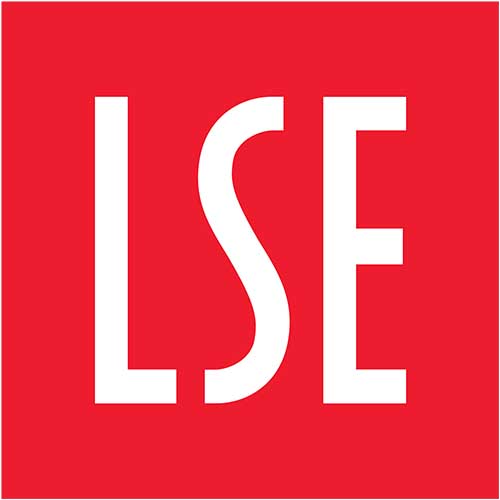 MSc, The London School of Economics and Political Science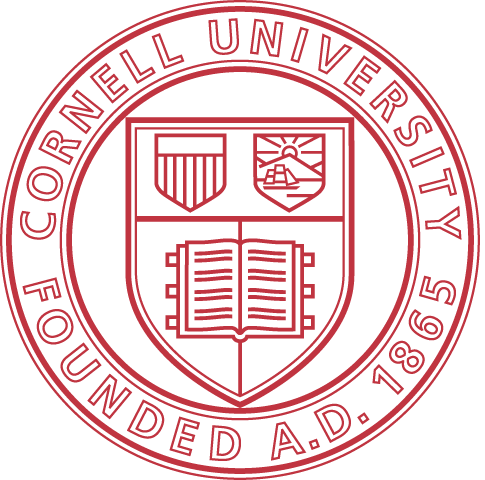 BA, Cornell University
Stuti Mandala holds a Master of Science degree in Development Management from the London School of Economics and Political Science and a Bachelor of Arts degree in Economics from Cornell University. Prior to that, she earned her Geneva-based International Baccalaureate from the International School of Manila after taking her 10th board exams in New Delhi.
Stuti has a broad range of experience in Investment Banking, Equity Capital Markets, Corporate Finance and Treasury. She has worked on Wall Street at UBS and Goldman Sachs and in India at KPMG and ICICI. Stuti was also an independent Corporate Communications Consultant to the senior management of an international technology firm, and served as a member of the UBS Recruiting Team at Cornell University. While at Cornell, Stuti was an elected representative of the College of Arts & Sciences and Vice President of Finance on the Student Assembly.
Stuti's very first job was as a Writing Tutor with the John S. Knight Writing Institute at Cornell University, a position in which she worked one-on-one with undergraduates, graduates and PhD candidates on strategizing conceptual and stylistic techniques to best communicate their authentic voice through writing. She is currently an Associate Editor of a Foreign Affairs journal widely read by diplomats, think tanks and Indian Civil Services aspirants.
Expertise
- Stuti has lived, worked and studied in four countries and speaks six languages. She is well-versed in the intricacies of successfully applying to global educational institutions.
- Stuti is passionate about mentoring clients to harness the power of communication in order to build a compelling and consistent narrative of their lives/ brand.
- She has worked in multiple sectors that place a premium on meeting tight deadlines and guides applicants to effectively manage their time given the intense pressure of applying to several top-tier universities at once.