Team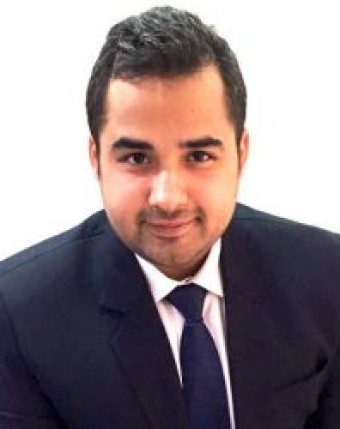 Shyam Gursahani
Senior Counsellor
Education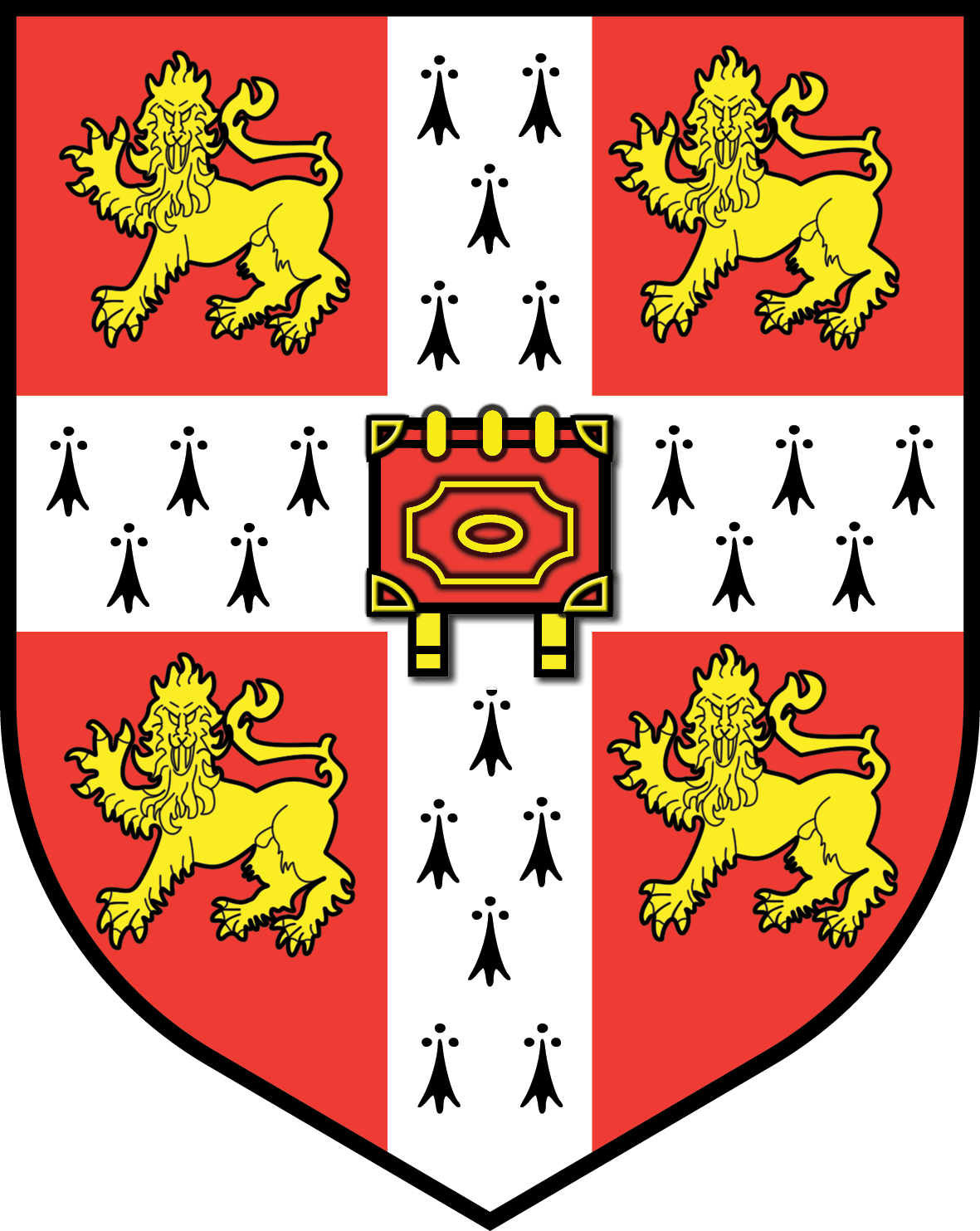 MBA - University of Cambridge, Judge Business School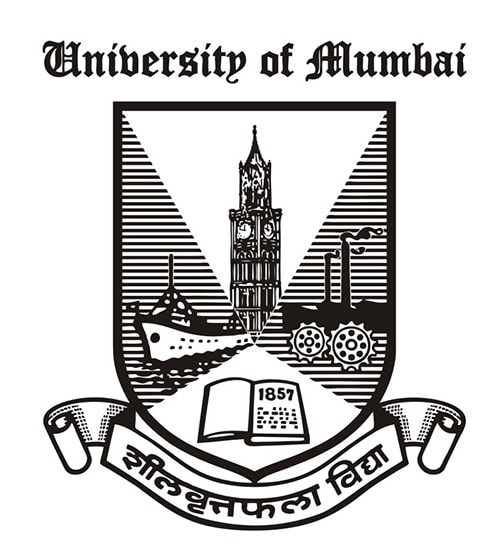 B.E (Biotechnology), Mumbai University
About Him
Shyam Gursahani earned his MBA from the University of Cambridge, Judge Business School and his Bachelor of Engineering in Biotechnology from the University of Mumbai.
During his time at Cambridge, he consulted with Google and Twitter and helped a startup put together a self-service model for their products. With 7 years of experience as a Marketing Professional, he has built his career executing several award-winning integrated marketing campaigns for a host of different brands.
Today, he runs a marketing services company Albatrot Digital helping clients from across the world combat business challenges in the digital age. He enjoys exploring different parts of the planet and wants to build a business that allows him to work from anywhere in the world.
A storyteller by profession, Shyam uses his skills to help people package their stories creatively.
Expertise
Shyam has worked extensively in marketing and strategy roles and comes from a strong background in leadership
Shyam, a travel and tech enthusiast, uses his platform Albatrot Digital to create technology products in the travel space
A storyteller by profession, Shyam uses his skills to help people package their stories creatively
Top Videos by Shyam