Team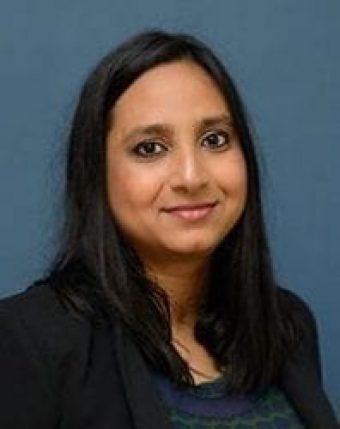 GAARGI DESAI
Senior Counsellor
Education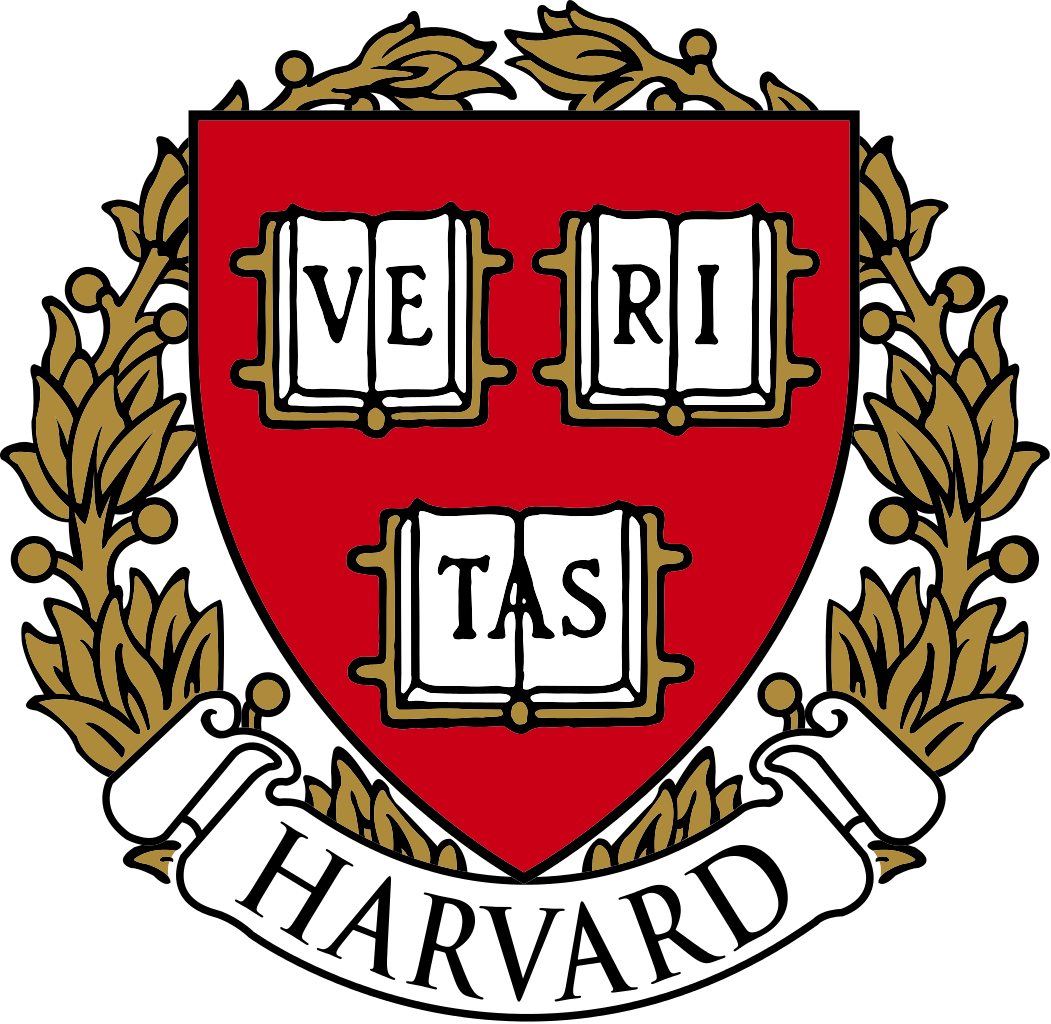 MS, Harvard University

BA, Tulane University
About Her
Gaargi Desai earned her Master of Science degree in Global Health and Population at Harvard University and her Bachelor of Arts degree in Political Economy and History with a minor in Political Science at Tulane University. She has earned her A-Levels at Millfield School in England.
During her time at Harvard, Gaargi spent time in South Africa, where she wrote her thesis on the retention of healthcare workers in rural South Africa. She also authored a literature review with the Public Health Foundation of India in New Delhi.
Gaargi is also currently the Chief Partnership Officer at ReachIvy. She has co-founded two start-ups in the consumer-internet space in India. Prior to this, she worked as a State Consultant with UNICEF in Mumbai to develop a training module on entrepreneurial skills. She also worked as a Project Manager with Population Services International, where she led knowledge management for six projects across eight locations in Mumbai.
Gaargi was the Co-Founder and Co-President of the Harvard Club of Mumbai and is presently a board member of the Tulane Alumni Club of San Francisco. Gaargi brings her expertise across business, healthcare, technology, entrepreneurship, history and public relations to ReachIvy and is eager to help students bring out their best.
Expertise
Gaargi has worked extensively in business development & strategy and has public relations experience in leadership roles
She has academic and research expertise in the public health space, particularly with regard to adolescent health and reproductive health
Gaargi, as a Founding member of a startup, has developed and honed her skills as an expert in international development to social marketing. She has extensive International alumni relations experience