Team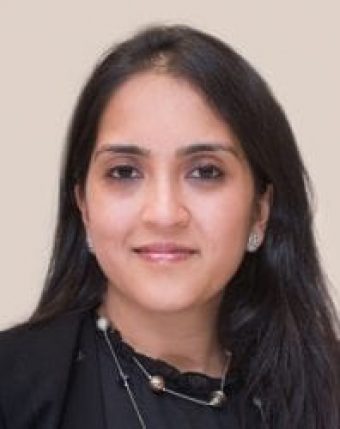 Aparna Maroo Jain
Senior Counsellor
Education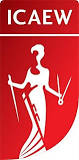 ACA – ICAEW (Inst. of Chartered Accountants in England and Wales)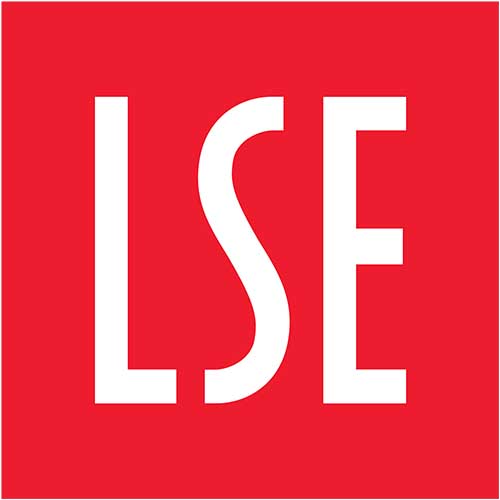 B.Sc. Acc. & Finance – London School of Economics & Political Sc.
About Her
Aparna holds a Bachelors degree in Accounting and Finance from the London School of Economics, and then subsequently qualified as a Chartered Accountant with the Institute of Chartered Accountants in England and Wales. Aparna has lived and studied in Mumbai, Dubai, and London for almost equal periods of time in her life. She did her Grade 10 ICSE and ISC examinations in Dubai, and A-levels in London.
Aparna worked in Assurance and Business advisory services at Deloitte, London for over 3 years across a range of FTSE 100 clients and more in Technology, Telecommunication, and media. She then moved to New Delhi where she ran a successful start-up, marketing and distributing products in India for leading international brands such as Kodak, Mitsubishi Electric, Ansmann Energy and more.
For the past seven years, Aparna has worked as an independent consultant, coach and facilitator for several international investment banks such as the Royal Bank of Scotland, Credit Suisse, HSBC and many more and the Big 4 consulting companies helping them develop and deliver training programs on various leadership and behavioral topics. In the last two years alone, Aparna has facilitated programs for over 2000 people a year across levels from new joinees to Directors. As an executive coach, she works with people to help them identify and achieve their goals. Aparna has developed experiential niche communication courses for professionals on topics such as "Effective report writing", "Business style and structure", "Effective communication" and several case studies in order to help participants understand and master these skills effectively.
She is very passionate about education and ensuring that children develop skills very early on, which help them become articulate and strong communicators. With this in mind, she co-founded the Chatter Matter book club – which is a series of children's book clubs across Delhi and Mumbai for 7-12 year old children to help them inculcate a genuine love for reading, develop the ability to form and articulate strong opinions in a group and share perspectives.
Expertise
Grew up across Mumbai, Dubai and London, having experienced first hand the Indian education system as well as the international system Over 16 years of experience across diverse industries and functions – ranging from accounting, banking, consulting, marketing, education, helming a start-up and more.
Aparna has excellent interpersonal skills and has worked with hundreds of people across the corporate world as an Executive coach, helping them identify goals, work through bottlenecks and motivate them to work towards achieving goals
Top Videos by Aparna