Team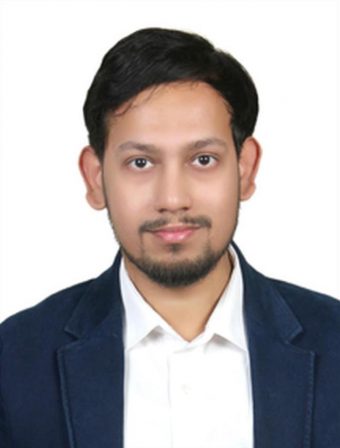 Anniruddha Ghoshal
Senior Counselor
Education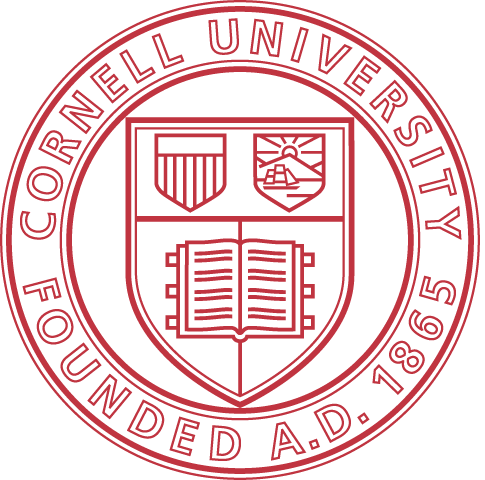 MBA - Cornell University
B.E - BITS Pilani
About Him
Aniruddha works as an Assistant Manager in PwC's Deals team in Dubai serving private equity, government, and corporate clients looking to invest in the middle-east in healthcare and education sector.
Previously, Aniruddha was working in consulting in San Francisco, California helping technology & science focused startups and corporates in bringing innovations from the research labs to global markets.
Prior to that, Aniruddha worked as a venture capital investor for a VC firm based in New York. Overall, Aniruddha has 6+ years of consulting and 2+ years of venture capital/startup experience as well as 1.5+ years in non-profit in a part-time capacity.
He holds a full-time MBA from Cornell University, Ithaca NY where he received a merit-based (Rhode's) scholarship and a Bachelors from BITS-Pilani in India.
Expertise
In depth knowledge as well as work experience across popular MBA careers - consulting, technology, finance, marketing & non-profit.
Experience in working & job searching for management roles across popular expat geographies - US, UK, UAE (Dubai), Singapore, Germany etc. dealing with issues such as visa or networking.
Knowledge of applications and life at top b-schools in MBA and Master in Management programs; Mentored 50+ students in b-school admissions, career counselling and interview preparation (including case interviews).