Team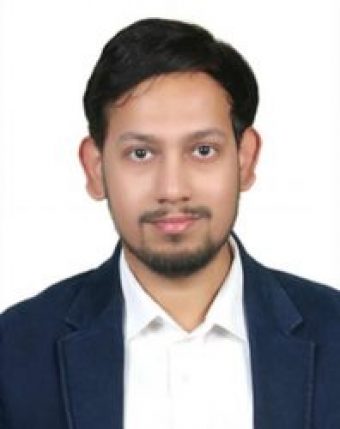 Anniruddha Ghoshal
Senior Counsellor
Education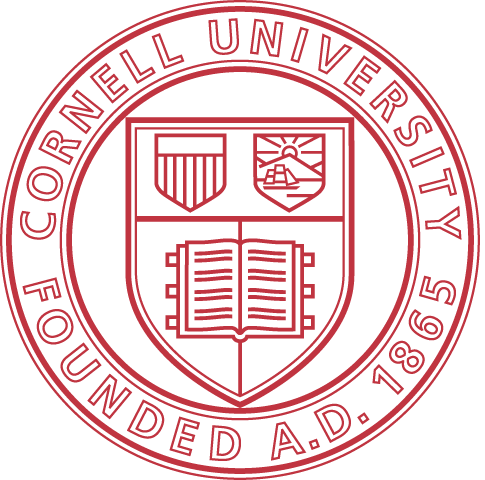 MBA, Cornell University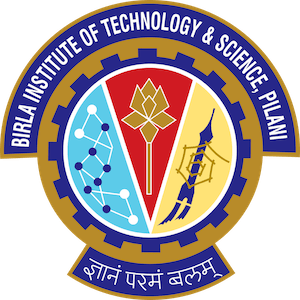 B.E - BITS Pilani
About Him
Aniruddha works as an Assistant Manager in PwC's Deals team in Dubai serving private equity, government, and corporate clients looking to invest in the middle-east in healthcare and education sector.
Previously, Aniruddha was working in consulting in San Francisco, California helping technology & science focused startups and corporates in bringing innovations from the research labs to global markets.
Prior to that, Aniruddha worked as a venture capital investor for a VC firm based in New York. Overall, Aniruddha has 6+ years of consulting and 2+ years of venture capital/startup experience as well as 1.5+ years in non-profit in a part-time capacity.
Aniruddha completed his Bachelor of Engineering from BITS Pilani, and thereafter got an MBA from Cornell University.
Expertise
In depth knowledge as well as work experience across popular MBA careers - consulting, technology, finance, marketing & non-profit.
Experience in working & job searching for management roles across popular expat geographies - US, UK, UAE (Dubai), Singapore, Germany etc. dealing with issues such as visa or networking.
Knowledge of applications and life at top b-schools in MBA and Master in Management programs; Mentored 50+ students in b-school admissions, career counselling and interview preparation (including case interviews).