Team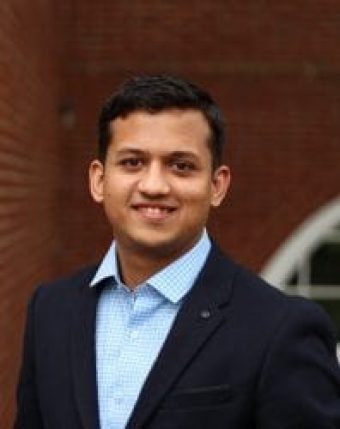 Ameya Bhangle
Senior Counsellor
Education

MBA, Harvard Business School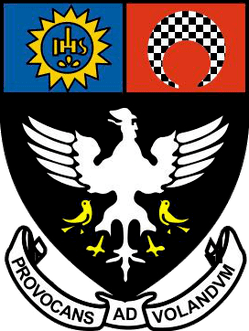 BSc(IT), St. Xavier's College, Mumbai
About Him
Ameya holds an MBA from Harvard Business School and currently works with Corning Inc., a Fortune-500 company specializing in glass and glass-based technologies. He is part of their highly selective MBA Leadership Development Program.
Previously, Ameya spent four years in strategy consulting at Dalberg Global Development Advisors, a boutique consulting firm focusing on international development, sustainability, and market-based approaches to social impact. He worked with a wide range of clients – Fortune 500 companies, rural NGOs, as well as global agencies such as the World Bank. He was also part of Dalberg Asia's core recruiting team, focusing on conducting case-based interviews.
Ameya has experience working across geographies and cultural contexts having worked in India, USA, Bangladesh and Kenya. He received several scholarships in India towards his MBA, including the prestigious J.N. Tata Scholarship and the K.C. Mahindra Scholarship. He holds a Bachelor of Science (IT) from St. Xavier's College, Mumbai.
Expertise
Post-MBA career transitions and Leadership Development Programs
Post-graduate scholarships and financial aid in India
Strategy/management consulting including case-based interview preparation
Coaching and mentoring towards building a strong profile for top universities