Bachelor of Architecture (B. Arch)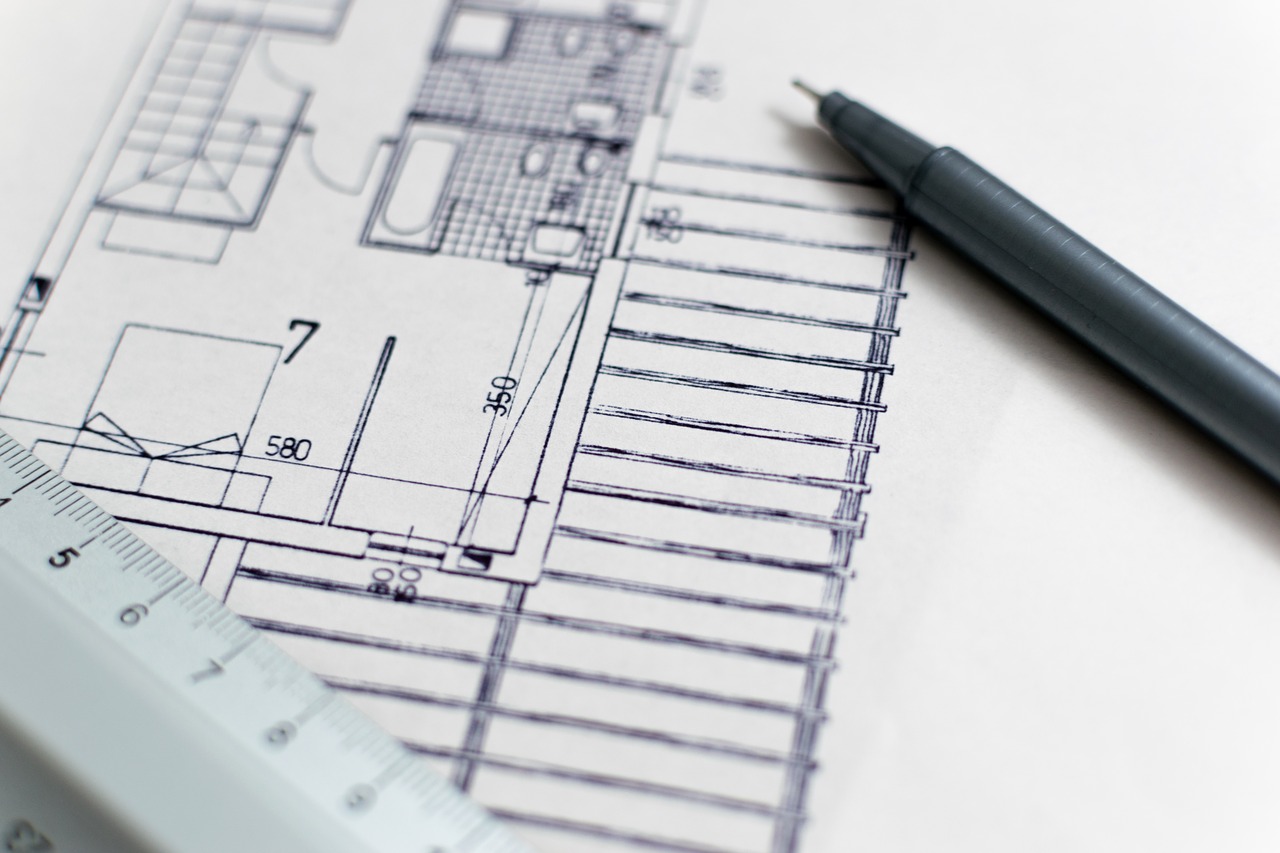 A Bachelor of Architecture (commonly abbreviated as a B.Arch.) is a globally recognized academic degree awarded to undergraduates for completion of their course.  The degree generally takes four to five years to complete, but will vary depending on the country, institution, subject area and courses selected.  Programs resulting in a Bachelor of Architecture degree are generally more focused on their subject matter and mastering the technical and practical facets of the drawing and design techniques. Bachelor of Architecture degrees are usually offered in areas like design theories, Visual communications, construction, architecture history, and structural elements.
Overview
Recognition. Globally recognized.
Duration. Typically 4-5 years.
Subjects. There are several fields that are almost always considered to be architecture and thus award Bachelor of Architecture degrees. These fields include design, building construction and material, history, 3D design, building management etc.
Assessment. Varies based on country, university and subject. For some programs there may be continual assessment that makes the final grade.  For others, it may be a heavily weighted final exam.
Grading. Varies based on country, university, and subject.
Global Differences
The Bachelor of Architecture degree is awarded across the globe, and two of the main differences tends to be: the duration of the degree and subject selection.
In both the United States and Canada, the Bachelor of Architecture degree typically takes five years to complete and is awarded for the completion of undergraduate studies in studio courses like design and aesthetic theory, as well as practical courses on structures, building mechanical systems, electrical systems and construction. Student work is often in the form of drawings and renderings, either through computer-aided design or drafting by hand.
Additionally in the USA, there are universities that offer a four-year degree such as a Bachelor of Science in Architectural Studies (B.Sc. Arch) or a Bachelor of Arts in Architectural Studies (B.A. Arch).
Architectural education differs slightly in the UK. To study architecture, students must first complete a three-year undergraduate degree, either B.A. (Hons.) or B.Sc. (Hons.) in Architecture. Then a two-year B.Arch. can be completed before another two years of professional training. For most students to become an architect in the United Kingdom they must pass or be exempted from parts I, II and III of the RIBA's (Royal Institute of British Architects) examinations. Completion of the three-year B.A. or B.Sc. gives an exemption from Part I. Completion of the two-year B.Arch. gives exemption from Part II and the final two years of supervised practical training, with supplemental examinations and assignments, makes up the requirements for Part III.
In France, the first step of architectural education is the Diploma of Studies in Architecture, a three-year degree equivalent to a Bachelor of Architecture. This degree does not allow registration as an architect, awardees must pursue a Master of Architecture in order to obtain vocational qualification.
Bachelor of Architecture or Bachelor of Arts in Architecture?
Prospective students trying to chart their course through college might be wondering what the difference between a B.A. and a B.Arch. is.  The primary difference between the two types of degrees is the focus of the coursework students are required to complete in order to earn them.
A Bachelor of Architecture degree typically focuses on studio-related disciplines whereas a Bachelor of Arts focuses on the liberal arts programs. Students who want to earn an undergraduate degree to become a licensed architect should choose a Bachelor of Architecture program, which is a professional degree. Those who wish to become paraprofessionals with an architectural firm or work in related careers, such as interior design or landscape architecture, should choose the Bachelor of Arts/Science in Architecture program, which is a pre-professional degree
Some universities in US offer both a B.Arch. and B.S. in Architecture program. If a student enrolled in one program wants to change to other, the universities provide the flexibility upon meeting the required criteria. Even if you have completed your architectural studies in a B.A. and you want to go for professional career in architecture, you can do so by pursuing a Masters degree in Architecture.
These differences pose a very important question for students – What degree should I chose?
What degree is right for me?
Academically, both a B.Arch. and B.A. are equally valued in their respective sense. Both offer students an opportunity to gain knowledge and skills in their area of interest, and build a platform for employment or postgraduate studies.  Students need to identify which is a better fit – which track caters to their chosen subject and strengths in that major.   The coursework required for a Bachelor of Arts degree generally allows students to focus on the broader aspects of architecture and the theories related to it. By comparison, the demands of a Bachelor of Architecture degree typically foster a detailed understanding of subject matter alongside rigorous practical trainings.
When deciding which degree program is the best fit, students need to identify;
Subjects. What subject they wish to study as it may only be offered as a B.A. or B.Arch.
Curriculum. The course content and style for a B.A. in a subject vs. a B.Arch. may vary significantly from university to university.
Career options. Does the B.Arch. provide the right foundation for the student's future job?
Entry requirements. Do they have the appropriate entry requirements e.g. Portfolio?
Interests. Do they enjoy theoretical arts or does their interest lie on the practical side?
A B.Arch. degree offers a multitude of study options for students, and upon graduation the opportunity to enter the professional world or pursue post-graduate studies.  It is imperative that students identify what subject area their interest lies in and subsequently enroll in a program that provides the best platform for their future endeavors.