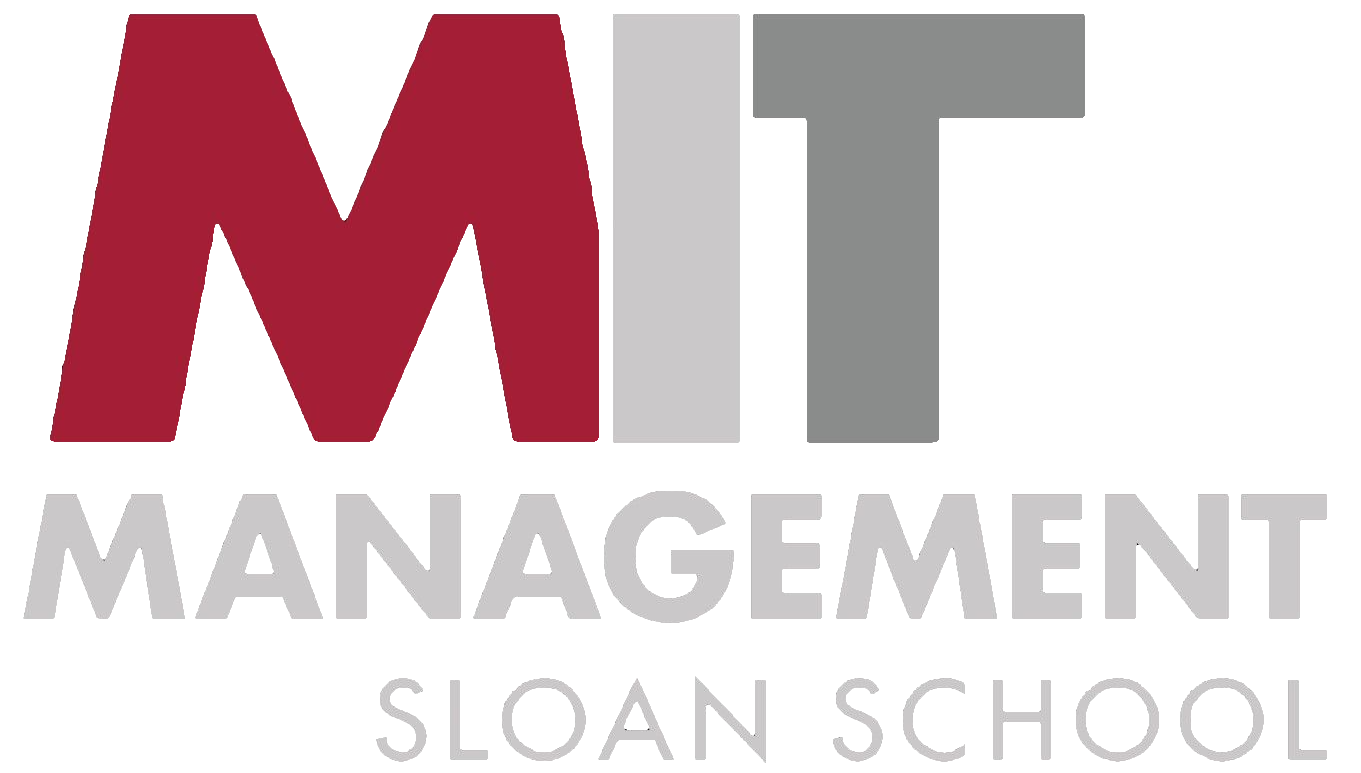 MIT Sloan
MIT Sloan School of Management was established in 1914 with an emphasis on innovation in practice and research. It is located in the city of Cambridge in Massachusetts, United States.
MBA Key Facts
4.9

Average Years of Work Exp.

$1,25,000

Median Base Salary

38%

International Students
TOP 5 REASONS TO CONSIDER AN MBA FROM MIT Sloan
Student Life: Life on campus is a vibrant, ever-changing mix of opportunities and activities, with more than 60 student clubs and leadership organizations hosting events, planning conferences, and welcoming new members. Spearheaded entirely by students, new clubs form every year.

Global Reach: MIT Sloan has a rich history of global engagement, with a global footprint that today spans seven major international regions. MIT Sloan draws on its international convening power to bring thought leaders together to affect global management practices and improve the world.

Diverse Culture: MIT Sloan is a diverse and engaged community. With students, faculty, and staff from around the world, the School prides itself on welcoming people with a wide range of backgrounds, experience, and interests.

Faculty: MIT Sloan's faculty members are leading economists, public policy experts, entrepreneurs, and executives of companies large and small. Their research is conducted alongside private sector leaders and practitioners with the support and partnership of MIT Sloan students.

Center's and Initiatives: The School's centers and initiatives provide a collaborative environment for faculty, students, private sector partners, and public policy experts to work together to seek answers and make discoveries that will advance management practice and improve the world.
What MIT Sloan is Looking for
Academically Driven

Global Worldview

Ability to Lead and Manage

Critical Thinking
MBA Application
Requirements
Cover letter and Resume

Video Statement (upto 60 seconds)

Letters of Recommendation - 2

College Transcripts

GMAT/GRE
Notable Alumni
John W. Thompson

Chairman of Microsoft

Carly Fiorina

US Political figure and Former CEO of Hewlett-Packard

Benjamin Netanyahu

Prime Minister of Israel

Alan Mulally

Board of Directors of Alphabet Inc. and former President and CEO of Ford
Top Resources Related to MIT Sloan
More About MIT University