Mithch Wexler, Partner at Fragomen World Wide Immigration Solutions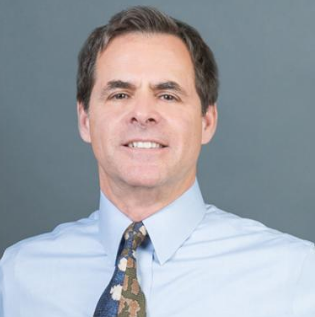 Mitch oversees the day to day operations of the firm's Irvine and Los Angeles, California offices.
His practice is quite diverse in that it is comprised of individual foreign nationals, start up, mid-size, and large multinational companies with regard to all of their work visa/immigration matters. Mitch's clients are equally diverse across industry sectors including manufacturing, pharmaceutical, technology, construction, real estate development, entertainment and more. Mitch is a member of the firm's national Executive Committee. He is a California State Bar certified specialist in immigration and nationality law.
Mitch also teaches an annual module on business and investment (including EB-5) immigration law at the University of California Irvine Law School.
Rogelio Caceres, CMO of LCR Capital Partners LLC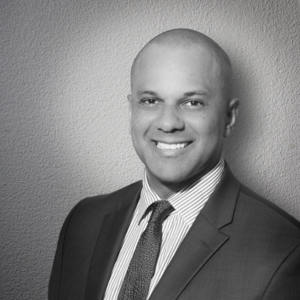 Mr. Caceres is the Co-Founder and CMO of LCR Capital Partners and leads the firm's global EB-5 capital raising activities via LCR's direct offices in Miami, São Paulo, Mumbai, Cape Town and Dubai as well by developing strategic distribution relationships with key local partners in India, Brazil, South Africa and other emerging EB-5 markets.
Over the last fifteen years, Rogelio built four different companies from inception into multi-million dollar businesses by targeting sophisticated domestic and international C-suite executives and HNW and UHNW investors. Two of these companies (Docurated and FSG) are successful, venture-backed companies today, the third, Corporate Executive Board [NYSE: CEB] was purchased by Gartner for $2.6 billion and his fourth (and last) is LCR Capital.
Llyod Pinto, Partner at Grant Thornton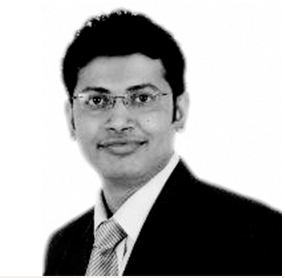 Lloyd has more than 12 years of experience in handling a variety of US/ international tax and regulatory issues. He specializes in US and international tax advisory and is actively engaged in assisting Indian companies in setting up their business operations in the US and on advising them on tax and compliance issues in the US.
Lloyd has led several US tax due diligence engagements. He has also been a part of several engagements involving collaboration between the M&A teams of Grant Thornton in India and the US.
He carries varied experience in advising clients on the Indian exchange control regulations including the FDI policy and US transaction advisory.