Meet team Reachvy at the QS World MBA Tour in Bangalore
Want to participate in ReachIvy's events. Here's our list of top upcoming and past events that help you stay in the loop.
ReachIvy is constantly curating exclusive events to provide you with the right guidance. Whether you are looking for exclusive webinars, interviews with Admissions Officers of top schools abroad, career or education fairs, find all the information you need right here!
Register with us to stay tuned with the latest developments on studying abroad, and career trends.
Meet team Reachvy at the QS World MBA Tour in Bangalore
On Dec 3 Sunday - Vivanta by Taj, M G Road 1:30 pm - 6:00 pm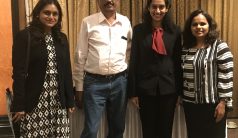 Like to take your career a notch higher? The world is moving fast, and careers are changing. Be one step ahead!
Participate in the high-octane QS World MBA Tour, where you get the opportunity to meet not just MBA admissions officers, but also our Expert Counselling team from top global schools who will be happy to share their knowledge and expertise with you.
Add to Calendar:

About the speaker
Vibha Kagzi, Founder & CEO, ReachIvy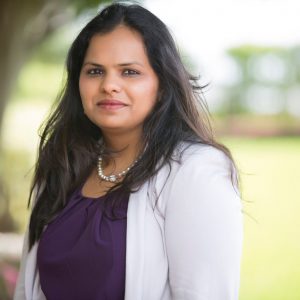 Vibha Kagzi, Founder and CEO, ReachIvy, holds an MBA from Harvard Business School, and a Bachelor of Science from Carnegie Mellon University. She has also pursued courses at the University of California, Berkeley, the London School of Economics and the Indian School of Business.
She is extremely passionate about education and believes that it is the ultimate social equalizer. And thus helps students and professionals towards achieving their study abroad and career goals respectively. 
Grishma Nanavaty, Lead Counsellor, ReachIvy