#KnowYourCollege – NUS Business School
NUS Business School is the business school of the National University of Singapore (NUS). NUS Business School was established in 2002, although its history dates back to 1961, when Business Administration was first taught as a subject in the then Department of Economics in NUS. The school is located at the flagship Mochtar Riady Building at the NUS Kent Ridge campus.
NUS Business School is consistently rated as one of the top business schools in the Asia Pacific region and one of the leading business schools worldwide.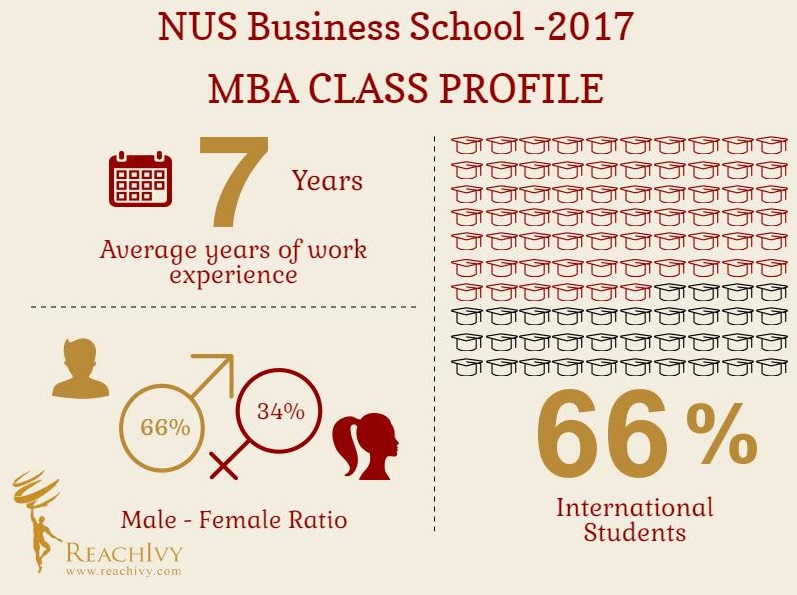 Here are top 5 reasons to consider a MBA from NUS Business School:
1. Curriculum – The NUS MBA provides an energizing forum for growth and discovery that will prepare you for leadership roles in today's competitive global marketplace. Merging East and West, the MBA curriculum integrates Western business models and leadership tenets from a distinctly Asian perspective. Outside the classroom, overseas student exchanges, student-led study trips, business case competitions and other initiatives will expand your horizons and international network.
2. International Student Exchange – The NUS MBA programme gives students the chance to spend a semester abroad at one of 62 top universities worldwide. The experience will expose students to new cultures, political systems and economic environments, and widen their perspectives of international business.
3. Business Case Competitions – With the objective of ensuring students engage in active and robust intellectual exchanges with other future business leaders, The NUS MBA opens a wide variety of opportunities for students to compete in overseas business competitions in places like Los Angeles, Bangkok, Las Vegas and Hong Kong, among others. Students are trained by The NUS MBA Business Case Competition Team, prior to their departure for overseas case competitions. Through these competitions, students can test their knowledge, presentation and communication skills and quick thinking against the best business schools in the world.
4. Career Support – Career Services spearheads a wide array of activities exclusively for MBA students. Organised throughout the academic year, activities include recruitment events, networking sessions and corporate visits, as well as on-going support to help students optimise their resumes and prepare for interviews. Using the online job portal, students can conveniently and securely apply for internships and full-time positions.
5. Diverse Culture – With classmates coming from all corners of the world and from walks of life, your NUS MBA will be a truly global learning experience.
Need help with your college applications? ReachIvy can help!
ReachIvy  sincerely hopes that this article serves as a critical tool to increase your knowledge base. For study abroad consultation  or career counselling  with ReachIvy, Submit a Query now! Also, review our resources  to access our free premium content.
Source: NUS Website