#KnowYourCollege – Columbia (CBS)
Columbia Business School (CBS) is the business school of Columbia University in Manhattan, New York City. It was established in 1916 to provide business training and professional preparation for undergraduate and graduate Columbia University students. It is one of six Ivy League business schools, and its admission process is among the most selective of top business schools.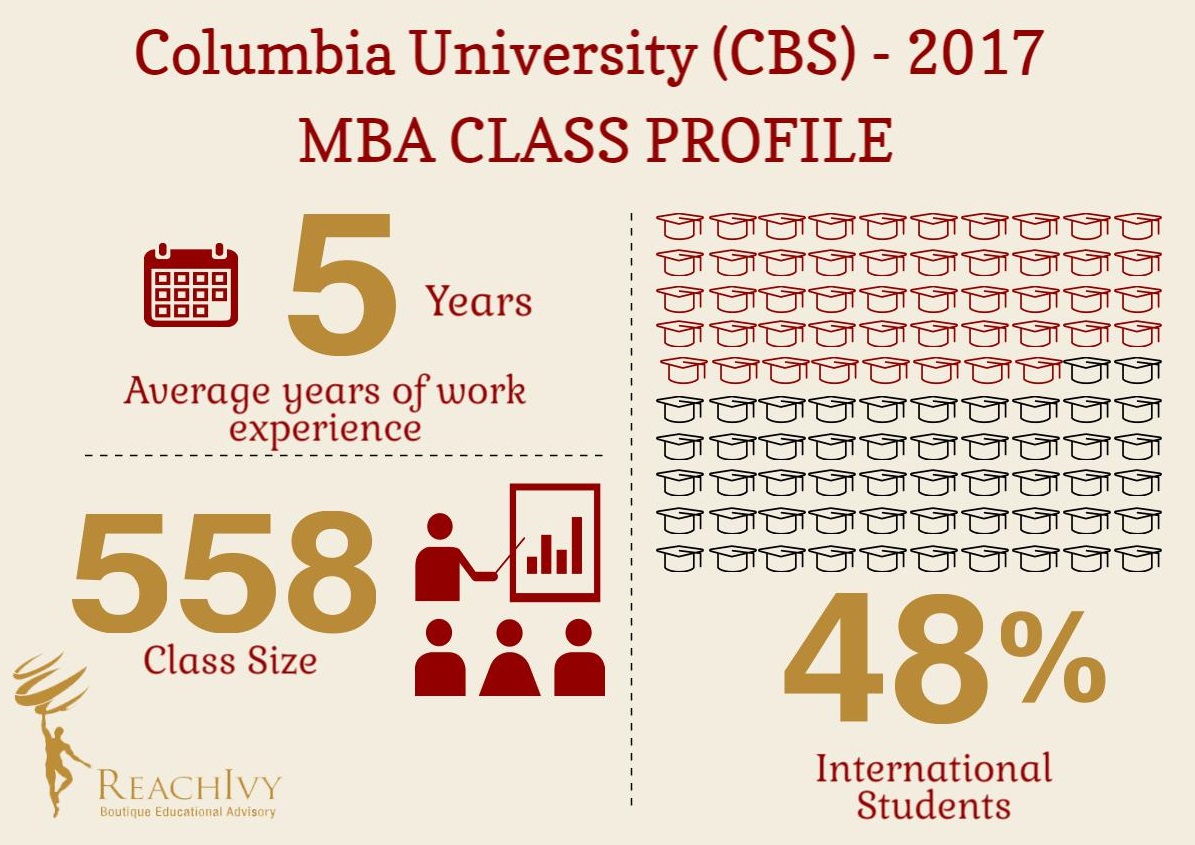 Here are top 5 reasons to consider an MBA from Columbia (CBS).
Research Computing –Columbia Business School provides a state-of-the-art research computing environment, known as the Research Grid, for faculty, PhD students, and researchers.
MBA Scholarships -Columbia Business School offers partial-tuition scholarships to qualified candidates, both domestic and international. Scholarships are mostly need-based, however, certain named scholarships have a merit component.
Career Management – With an MBA from Columbia, the students career prospects multiply exponentially. Students begin the transformation of their professional life with a visit to the Career Management Center. The CMC helps students connect with opportunities, from internships to full-time employment, and provide guidance throughout the cycles of your career.
Academics – The only constant today is change, and Columbia Business School prepares its students not just to navigate change, but to use it to create new opportunities.The School's comprehensive core curriculum builds the foundation necessary for success in any field, while electives offer insight into specialized areas of expertise.
Diversity– Columbia Business School believes that diversity strengthens any community or business model and brings it greater success.Columbia Business School is affiliated with a number of diversity focused programs and associations, including Management Leadership for Tomorrow, the National Black MBA Association, the National Society for Hispanic MBAs, etc.
Need help with your college applications? ReachIvy can help!
ReachIvy  sincerely hopes that this article serves as a critical tool to increase your knowledge base. For study abroad consultation or career counselling  with ReachIvy, Submit a Query now! Also, review our resources  to access our free premium content.
Source: Columbia (CBS) Website