BLOG
Checklist To Keep In Mind While Rushing Into Study Abroad Application Submission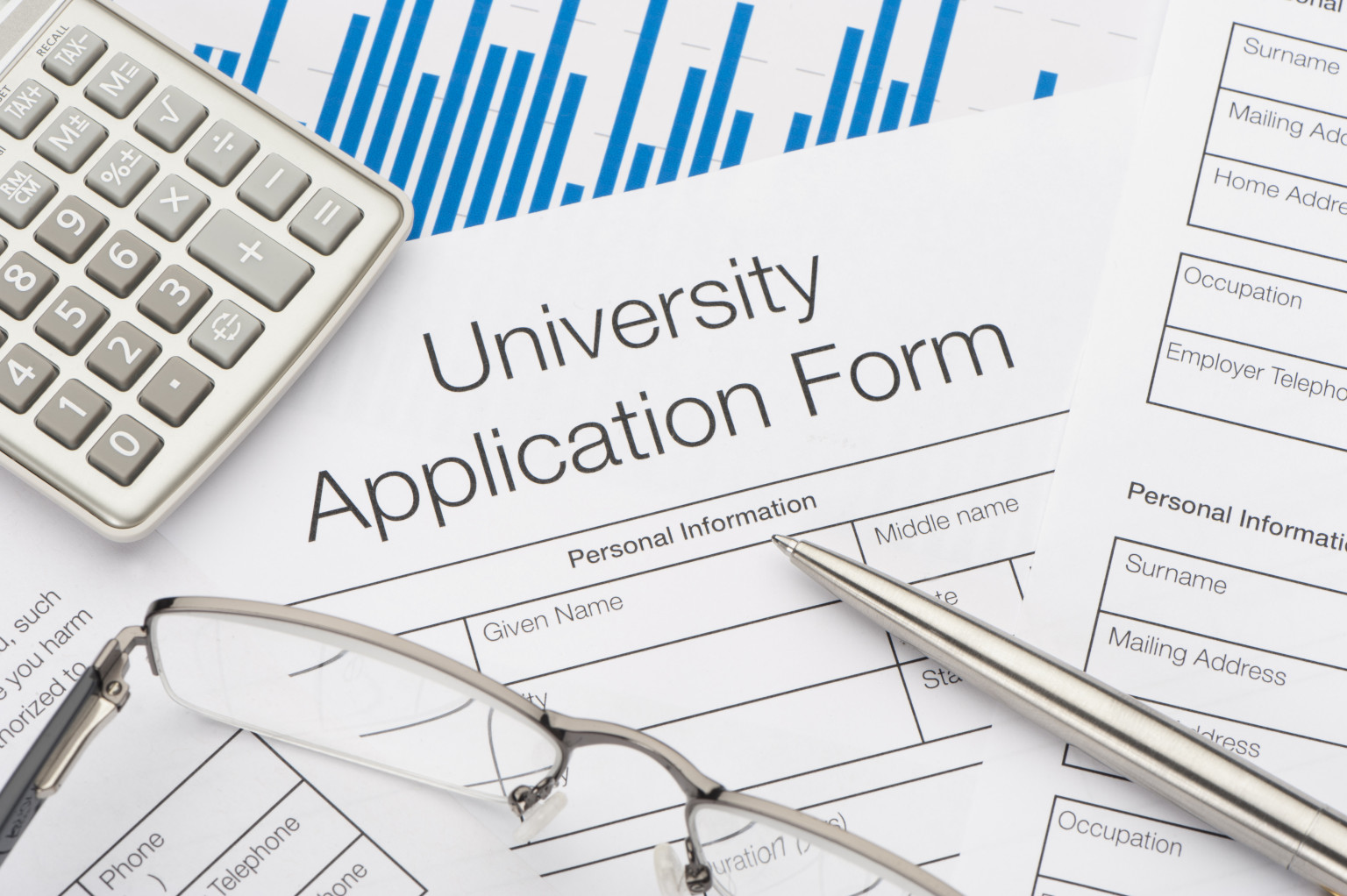 Applications abroad require a number of components – in addition to obtaining your transcripts, you need to draft essays, prepare for interviews, take standardized tests and so much more.  With stress levels high and deadlines around the corner, it's easy to forget an important element.  So, before you submit your application, check the list below to make sure you have all the pertinent documents:
1. Application Form(s);Review the application instructions thoroughly, especially the necessary requirements and relevant documents for your area of study. Fill each section accurately and completely, re-checking for any errors. If you have any questions or concerns send an email to the appropriate department at the University for better clarity.
2. Application Fees; these can vary by University and range from $20 to $250. Check if you are eligible for a waiver. For example, applicants for a full-time MBA at a prominent East Coast University can apply for a fee waiver if they meet certain criteria, including a GMAT score of at least 670 and a minimum of 4 years of work experience.
3. Supplemental Form(s);make sure you have all the relevant application forms. For example, if you are an undergraduate student applying to colleges in the U.S. then in addition to the Common Application, you may be asked to fill a supplemental form.
4. Transcripts; most institutions require official grades for subjects studied in School (for undergraduates) or College (for postgraduates). Some Universities may ask you to use an academic credit verification service to obtain a course by course report.
5. Test Scores;you will need to send the official reports of the exam(s) your institution requires directly from the official reporting agency. At the undergraduate level this may be your ACT / SAT I / SAT II results and at the postgraduate level this could be your GRE / GMAT scores.  A college may have a separate standardized test submission deadline, which may be different to the application deadline.
6. English Proficiency Exam; have you taken the TOEFL or IELTS? These are usually required if your native language is not English. Colleges may waive this requirement if certain prerequisites are met, so check each school's website to be sure.
7. Resume; does your resume provide a snapshot of all your academic, professional and personal accomplishments? Does it meet the page limit stipulation and/or any other requirements or expectations?
8. Essays or Statements of Purpose; each college has their own requirements when it comes to essays, so make sure your essays communicate that you are a right fit.
9. Letter(s) of Recommendation; have your recommenders uploaded their letters yet? Clearly articulate the deadlines to them and don't hesitate to follow up and remind them as the deadlines get closer.
10. Additional requirements;if you are applying to a program that needs additional materials e.g. portfolio, ensure you have met all their specifications.
11. Financial Aid;gather updated tax returns, income statements and list of assets well in time to fill an accurate form, and don't forget to submit your application by the financial aid priority deadlines. Research and see the various student loan options available to you as well.
12. Interview; the interview is your critical final step in the application process. Make sure that you spend enough time prepping for the interviewer, as this is when you really have the chance to "wow" your admissions board and/or alumnus interviewer.
Juggling academic, professional and extracurricular activities along with college application submissions can be difficult, and I'm sure you are looking to ease the load as soon as possible.  However, before you press that "submit" button remember to proofread your work one more time.  Ask a close family member or friend to review the complete application, as every eye gravitates towards and catches something different.  Good Luck!
Need help with your college applications? ReachIvy can help!
ReachIvy  sincerely hopes that this article serves as a critical tool to increase your knowledge base. For study abroad consultation  or career counselling  with ReachIvy, Submit a Query now! Also, review our resources  to access our free premium content.
This article was also published in DNA on 17/01/2017.