10 Famous Indian Personalities That Have Studied Abroad

The study abroad trend in India is not new – it has been a practice since around the colonial era, and has been increasing in popularity ever since. In fact, India is slowly growing towards the milestone of being the country with the highest number of outbound candidates, with the number crossing 300,000.
Among these have also been some of India's most prominent minds that have made it big, having studied at top colleges abroad. Let us have a look at some of these:
1. Arnab Goswami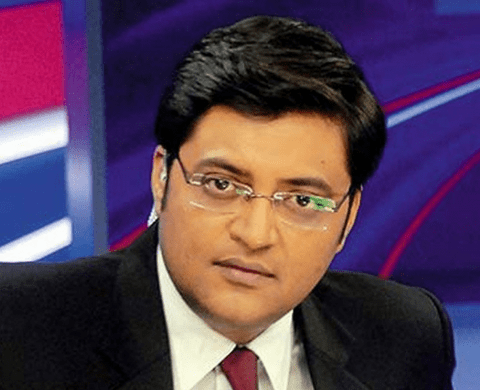 This now famous news face (or voice, shall we say?) that is the managing director of Republic TV and the face you may see on several primetime news debates, completed his Masters in Anthropology from Oxford University.in 1994.
2. Raghuram Rajan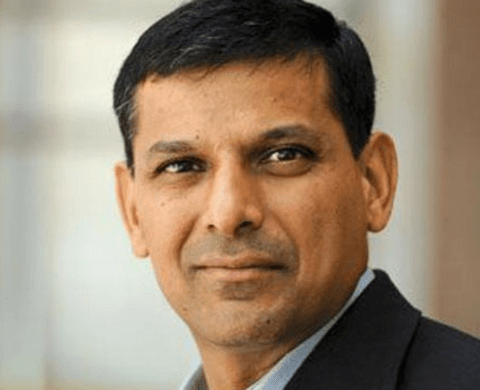 The 23rd Governor of the Reserve Bank of India is also a highly distinguished academic who's a Katherine Dusak Miller Distinguished Service Professor of Finance at the University of Chicago, Booth School of Business. Rajan also holds a Ph.D. in Management from MIT Sloan School of Management.
3. Shashi Tharoor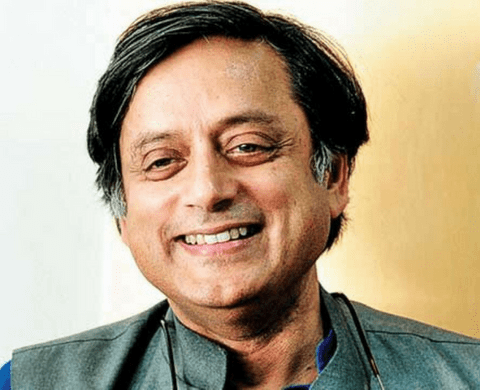 This controversial Indian writer, politician and television personality is also highly educated. More specifically, he holds an MA, MALD and a PhD from the Fletcher School of Law and Diplomacy.
4. Amartya Sen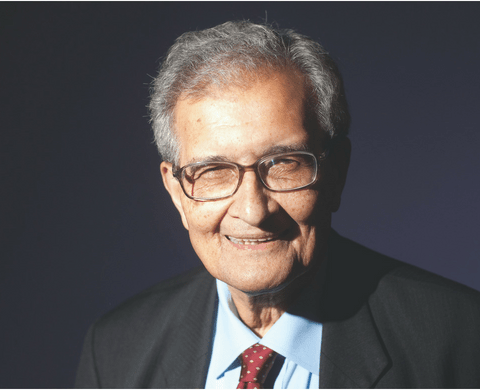 Amartya Sen is one of India's foremost economists that has won not only the National Bharat Ratna, but also several other international awards – most prominently, the Nobel Memorial Prize in Economic Services. He studied at Trinity College, Cambridge, where he received his BA, MA, and Ph.D.
5. Sundar Pichai 
Pichai is possibly the most recognised face in this list among the Indian youth. This current CEO of Google hold an MS in Material Sciences and Engineering from Stanford University as well as and MBA from the Wharton School of the University of Pennsylvania.
6. Kumar Mangalam Birla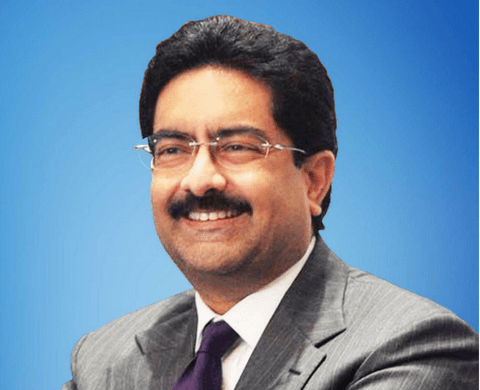 This industrialist and chairman of the Aditya Birla group and Indian Institute of Technology, Delhi holds an MBA degree from the London Business School.
7. Ratan Tata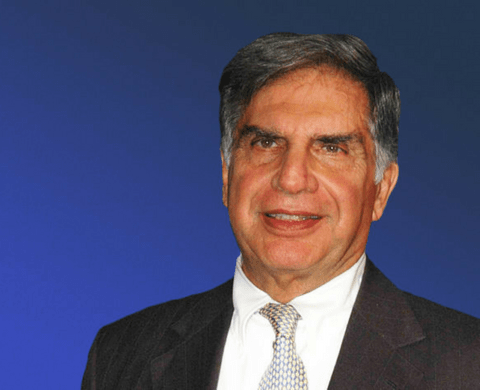 One of the most famous Indian business personalities and the chairman of Tata Sons, graduated with a B.Arch Degree from Cornell University and also completed the Advanced Management Program from Harvard Business School.
8. Indra Nooyi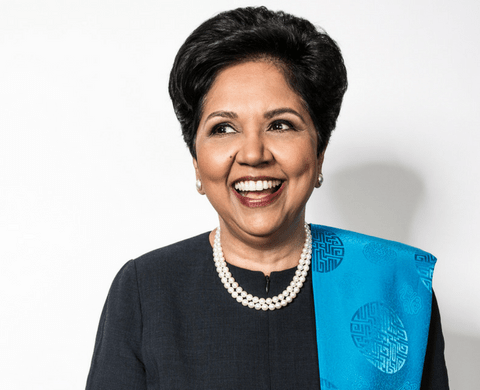 Indra Nooyi, currently the Chairperson and CEO of PepsiCo, set to join as ICC's first independent female Director is a graduate from the Yale School of Management with a degree in Public and Private Management.
9. Anil Ambani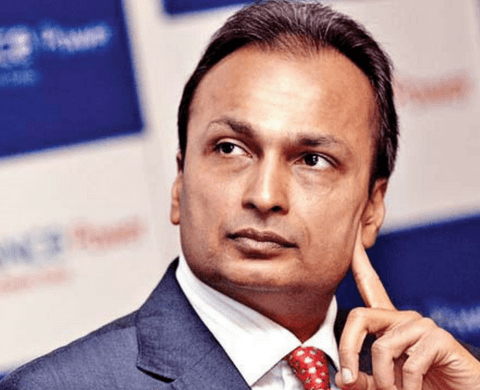 Anil Ambani is the chairman of the Reliance Group, and one of the richest people in India, with a net worth of 2.1 Billion USD. He earned his Masters in Business Administration from the Wharton School of the University of Pennsylvania in 1983.
10. Meera Sanyal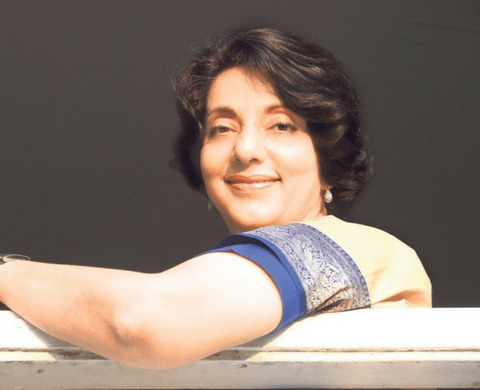 Meera Sanyal was the former CEO and Chairman of the Royal Bank of Scotland in India, and now serves as the non-executive Director on the board of Pradan, an NGO. She graduated with her MBA from INSEAD in 1983 and completed the Advanced Management Program from the Harvard Business School in 2006.
Do you also want to study abroad like these famous, distinguished individuals? We might just have the thing for you. Click here to know more!