Reachivy Mission
At ReachIvy we believe that education is the ultimate social equalizer, and we are here to serve. We envision a world where potential can be converted into tomorrow's leaders, thinkers, and pioneers. We work with the driven and ambitious to help them reach for the stars. We don't hold back. We don't rest.
Vibha's Story
When I first considered applying to a top school abroad, I felt lost. I was overwhelmed with a range of choices and a fundamental lack of access to the granular advice an expert mentor could provide to help me evaluate and understand all the options, find my fit and then navigate the intricate application process.
Neither my parents nor my family members had studied abroad, so we were all clueless about what steps to take. At that time, detailed inputs from friends, experts and professionals demystified a seemingly impossible process for me, which made me realize that expert guidance can take someone a long way. I knew there was a strong void in the market, especially for exceptional students trying to find their paths.
So, after I graduated from Harvard Business School, I moved back to India to found ReachIvy, a premium education and careers advisory. I wanted to share my global perspective on education and careers with aspiring students in India. The ReachIvy mission is to provide students with guidance on study abroad and careers from specialists who have the first-hand experience of what it means to earn a degree from a top school.
As a person, I am extremely passionate about education and believe that education is the greatest social equalizer, that anybody can fulfill their dream to study abroad; it's just a matter of grit, self-belief, starting early and getting the right guidance. I, therefore, had the desire in me to assist students with their educational endeavors, which lead me to establish ReachIvy.
Learn more about Vibha here
What Makes Us Proud

99% students
admitted who took our 5 school package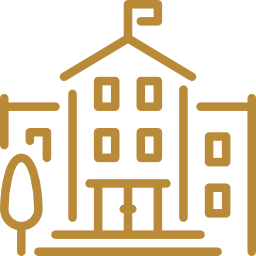 100% of counselors
have studied at top global schools

100%
of our students work with us virtually
Global Network of Clients From Over
30 Countries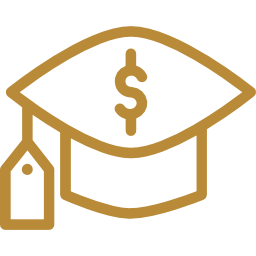 Secured Scholarships of Over
US$500,000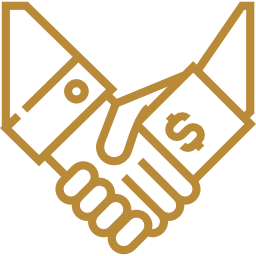 0% commissions or referral fees
taken from any college