Register Now To Access Our Premium Content For Free!
LOOKING FOR STUDY ABROAD CONSULTING AND CAREER GUIDANCE?
YOUR SEARCH ENDS HERE!
Pick a Service
99%
admit rate for 5 school+ packages
Expert Advice
0%
commissions taken from any college
Unbiased Recommendations
100%
Online Presence
Services Available Globally
View Our Testimonials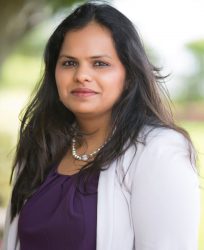 Vibha Kagzi

MBA

B. Sc.
My journey from Mumbai to Harvard Business School has been nothing short of a miracle. When I wanted to study abroad, I found myself overwhelmingly disadvantaged without any professional or expert guidance. That's when I knew that I was destined to return to India and help others reach their study abroad and career goals by providing authentic and expert guidance, built from first-hand experiences.
ReachIvy.com is born out of this inspiration.
Read more
Explore our Free Resources
Use Our Free Tools
Login