Angshuman Rudra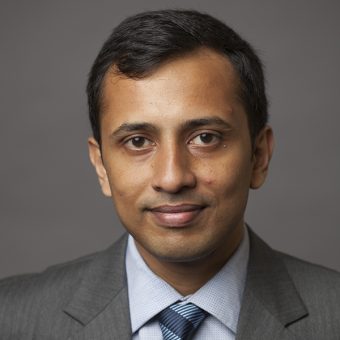 Angshuman Rudra
Senior Counselor
Education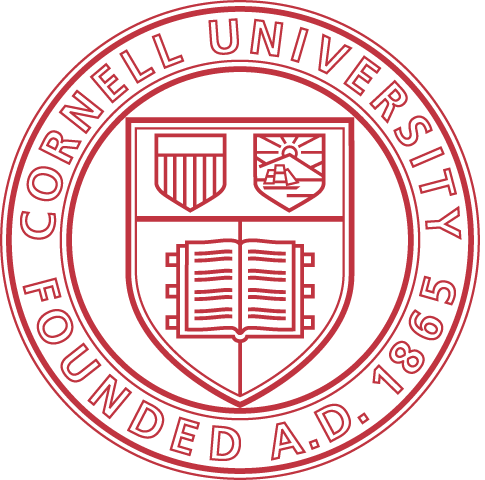 MBA, Johnson School of Management at Cornell University
Angshuman Rudra holds an MBA from Johnson School of Management at Cornell University. At Cornell, Angshuman founded the analytics club and was part of various student venture funds and entrepreneurship clubs.
Angshuman has worked in multiple technology companies through his career in US, Singapore and India. He worked at Adobe, Yahoo and multiple start-ups. Currently, he is heading the APAC business for an AdTech startup. He is also working as a product manager and setting-up the India team. Besides that he also mentors start-ups in big data and analytics space.
At ReachIvy, Angshuman brings his rich experience in startups and large organizations to help students reach their long term goals.
Expertise
- Angshuman has worked extensively in various technology and strategy related roles and has experience in leadership roles
- He draws from his own experience of successfully applying and getting admitted to top global schools
- He has experience in guiding and counseling students to map out a success path in their careers