Our Team
Our global team of overseas education consultants have acquired their degrees from premier institutes such as Harvard Business School, Columbia University, Carnegie Mellon University, Stanford and others. They are passionate about sharing their experiences with students worldwide. Our experts hand hold students through the preparation and complex process of studying abroad.
Founder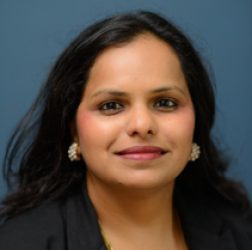 Vibha Kagzi
Founder & Chief Education Officer
Vibha Kagzi holds an MBA from the Harvard Business School and a Bachelor of Science from Carnegie Mellon University. She has also pursued courses at the University of California, Berkeley, the London School of Economics and the Indian School of Business.
Her professional experience spans finance, fashion, media and public relations. She has worked in New York in asset management and helped establish a California-based hedge fund in India.
Read more
Experts
ReachIvy's Team of expert counselors have cumulative 100 years of experience of working with students and guiding them with their study abroad and career aspirations. They all have one thing in common – Passion for education!
Core Team
ReachIvy's core team of professionals are dedicated to helping students and professionals in achieving their goals. Whether you are student considering to study abroad, a professional wanting career services or a partner looking for opportunities to collaborate please get in touch with us so we can work together!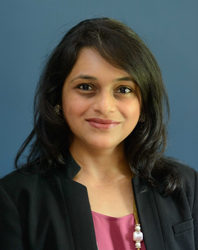 Student issues & college associations, Grishma manages it all!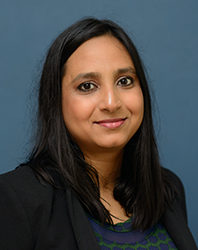 Corporate collaborations & partnerships are forged by Gaargi!
GAARGI DESAI
Chief Partnership Officer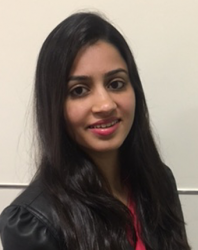 New, Existing or Alumni, Dhwani is the lifeline of all our students!
Dhwani Rajani
Chief Student Associate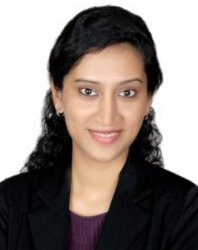 New, Existing or Alumni, Delia is the lifeline of all our students!
Delia Frank
Chief Student Associate
Website, Systems & CMS are under Suchitra's reign!
SUCHITRA NAIR
Chief Systems Officer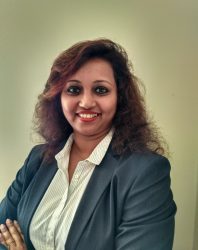 Simran Makes Our Content Come Alive!
Simran Khurana
Editor-in-Chief
Be it On page or Off page, Bala optimizes it all!
BALA ABIRAMI RAJARAM
Chief SEO Officer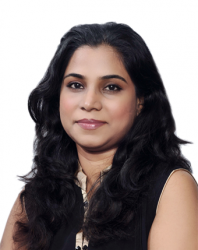 Accounts & Administration are Varsha's forte!
Varsha Chalke
Chief Administrative Officer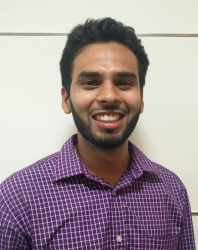 Abdul Qader
Chief Product Officer
Global Advisory Board
Our esteemed Global Advisory Board comprises of motivated and brilliant individuals who have excelled in their chosen fields spanning business, government, law and language. They have studied at Ivy League or other premier institutes worldwide and have volunteered to serve on ReachIvy's board by providing their valuable advice and inputs, as required. Moreover, we hope they serve as role models for millions of aspiring minds.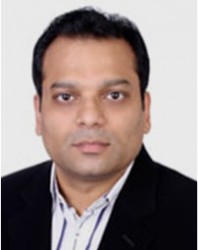 MBA from Insead, FrancePGDM from IIM, Ahmedabad.BSc, University of Mumbai
Vijay Makwana
MBA, Insead
PGDM, IIM Ahmedabad
BSc University of Mumbai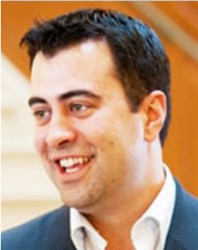 MBA, Harvard Business School JD, Harvard Law School BA, Harvard University
Aaron Chadbourne
MBA, Harvard Business School
JD, Harvard Law School
BA, Harvard University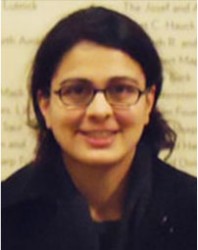 PhD, Cornell University Masters, Cornell University BA, University of Rochester
Krupa Shandilya
PhD, Cornell University
Masters, Cornell University
BA, University of Rochester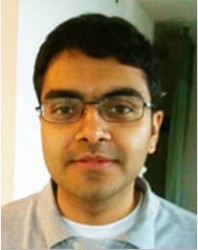 MBA, Harvard Business School Masters, University of Cambridge, Bsc, University of Pennslyvania
Rushabh Kapashi
MBA,Harvard Business School
Masters,University of Cambridge,
Bsc,University of Pennslyvania